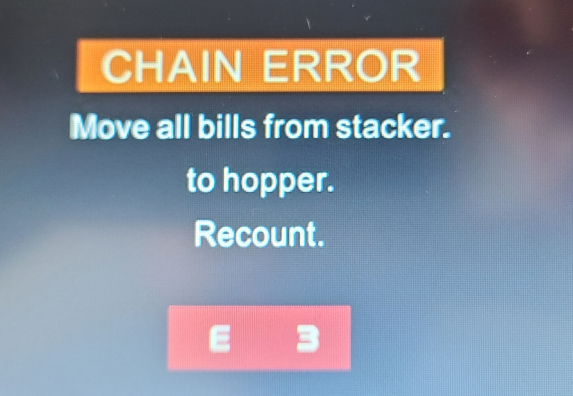 The machine often reports an error with the above code, please follow the steps below to troubleshoot:

1. Check banknotes:
The banknote is damaged in different ways such as lack of corner, tape, hole, tear, and folded. As shown in the following Figure , it is not recommended to count this kind of bill.
2. Banknote release method:

The banknotes need to be flat and avoid letting the top banknotes enter the banknote opening first and causing multiple banknotes to roll at the same time.
The correct way to put money is as follows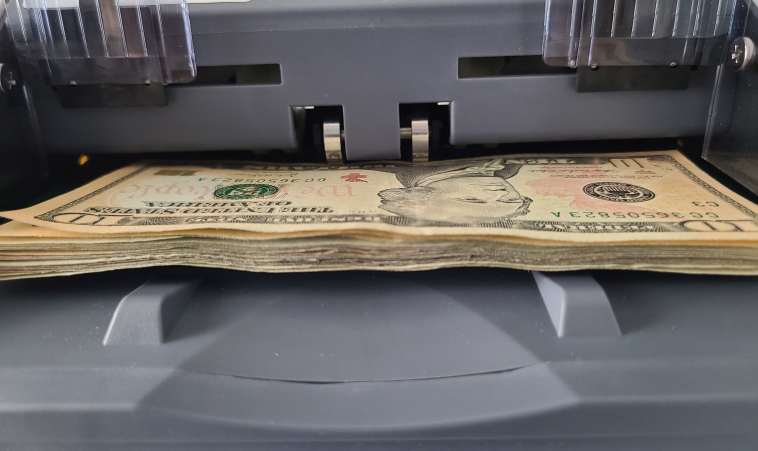 The wrong method of depositing banknotes is as shown in the figure below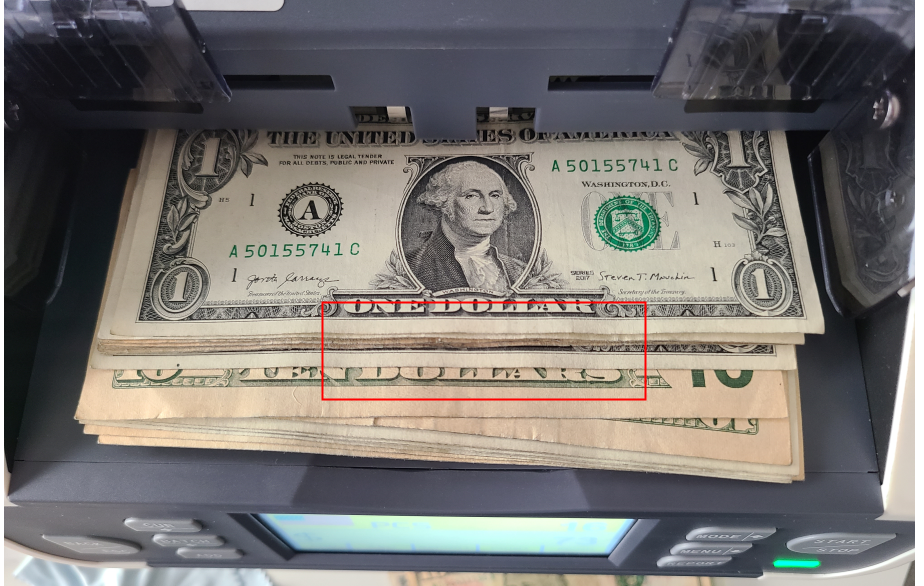 3. The money inlet is too loose:

Please adjust the feeding screw counterclockwise according to the video, and reduce the distance of the banknote inlet so that the IMC41 can only enter one banknote at a time.
a. Use a US dollar bill to check the pressure of the banknote inlet. If it is easy and the banknote can be inserted without feeling friction, then the banknote inlet is too loose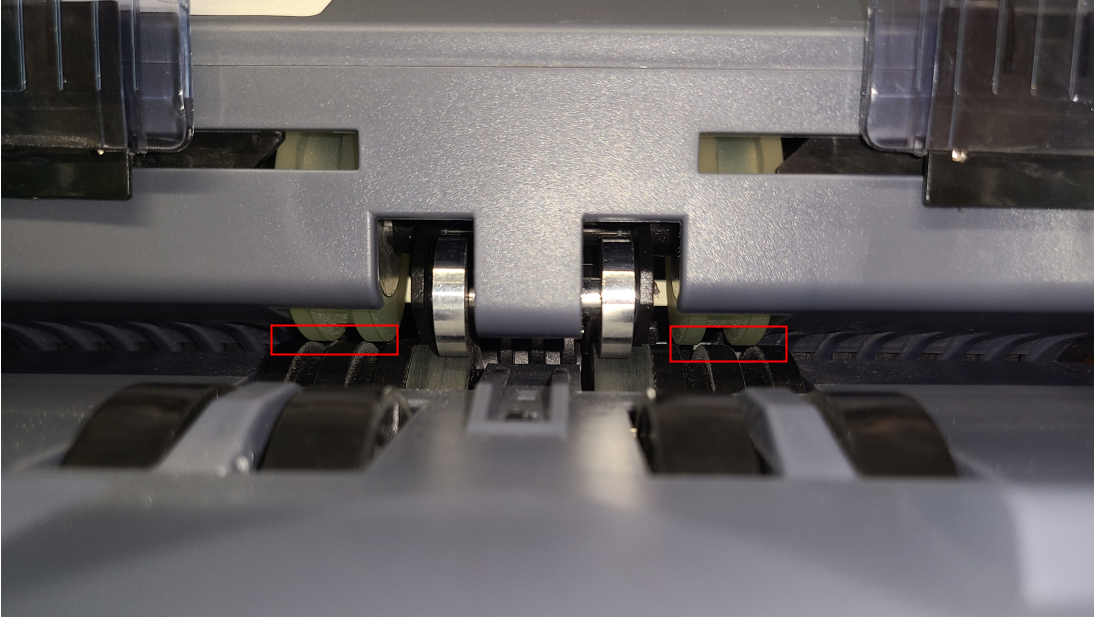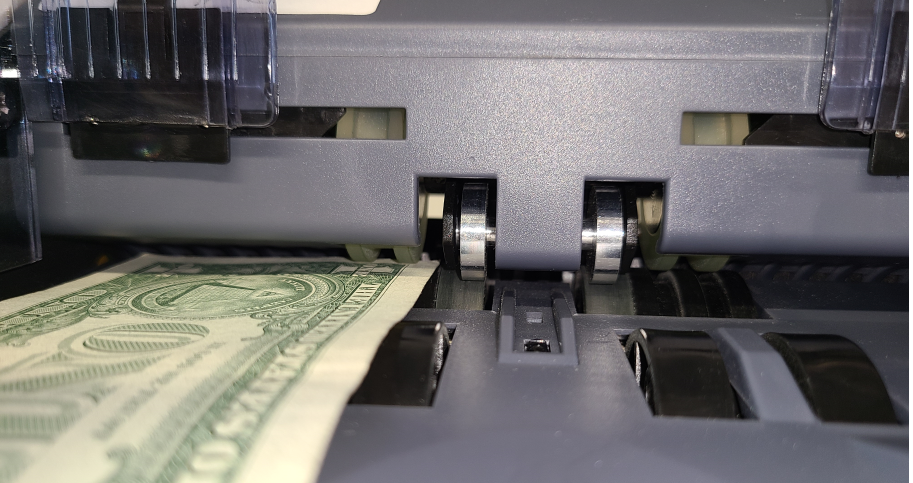 b. Open the screw protection cover, use a key or a coin to turn the screw counterclockwise for half a scale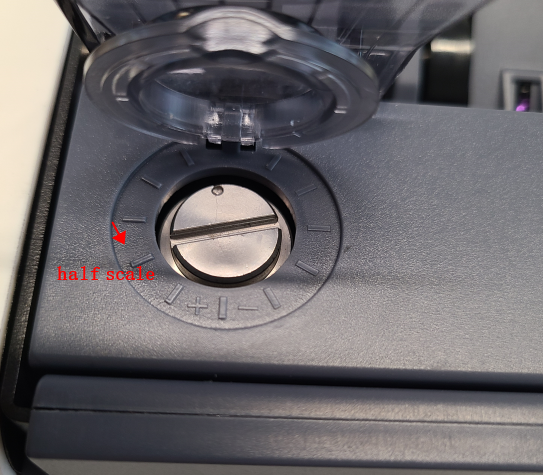 c. Repeat the ab operations until one dollar bill can feel the friction force to be inserted, but two bills cannot be inserted
d. After adjusting the distance from the banknote inlet, try counting banknotes.
demo video:http://u.pc.cd/vRc
Dear MUNBYN Customer, contact us for further assistance with a video,
E-mail: support@munbyn.com
Whatsapp: +8618144898200