The reason is that the machine's UV sensor does not detect the signal of the banknote.
A. Please check if your banknote is counterfeit, if not, please clean the UV sensor.
B. Please follow the steps below:
1. Enter the menu-service menu-6666-UV calibration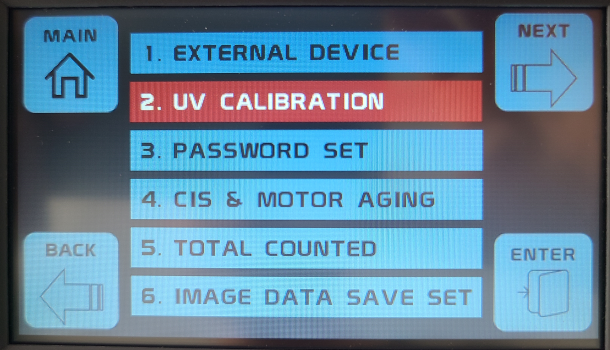 2. Open the back cover of the machine and you can see the UV purple light is on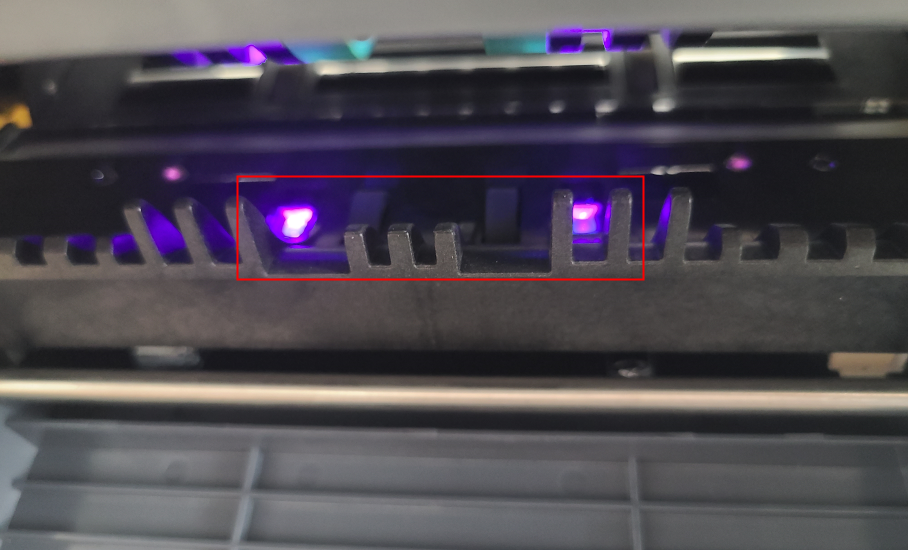 3. Wipe the sensor light with a clean cloth
4. Close the back cover and try to count money again
demo video:
C. If you still have a problem, please send us a video showing the problem, we help you solve it.
Dear MUNBYN Customer, contact us for further assistance
E-mail: support@munbyn.com
Whatsapp: +8618144898200