When banknote feeding is unsmooth or banknote counting is inaccurate, it can be solved through adjusting the vertical adjusting screw as well as the gap between resistance rubber and rubber wheel. Then you can put in a banknote and hold, if you feel the pull, the machine is workable.
Turn it clockwise to decrease gap in order to add friction (tight).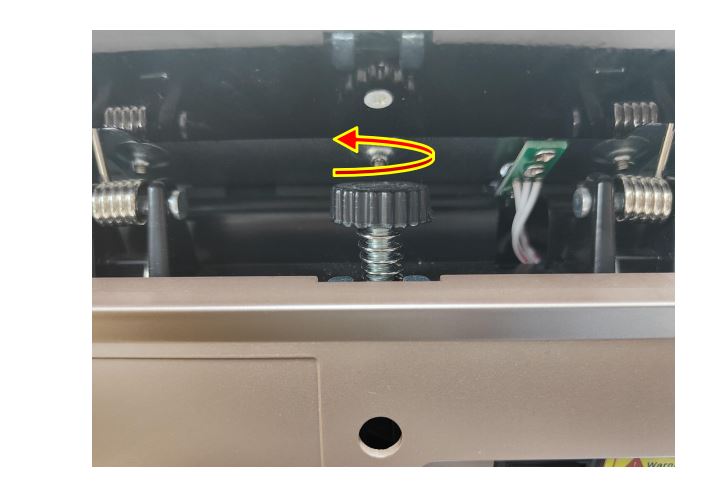 Figure 1 Decrease gap
Turn it anticlockwise to increase gap in order to reduce friction (loose).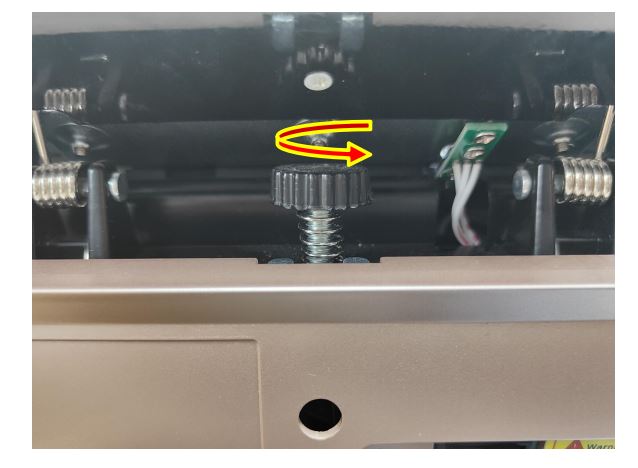 Figure 2 Increase gap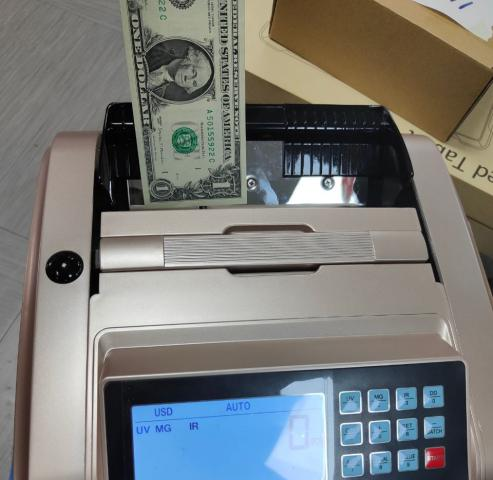 Figure 3 Feeding Gap Adjustment with One Bank