How to print an eBay shipping label? It can be done in just six easy steps.
1. Click "Notifications", Select the order you need to print.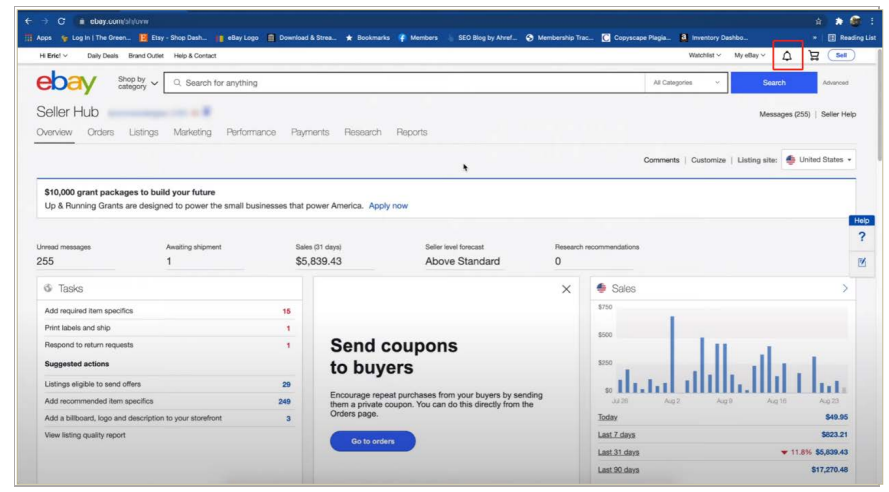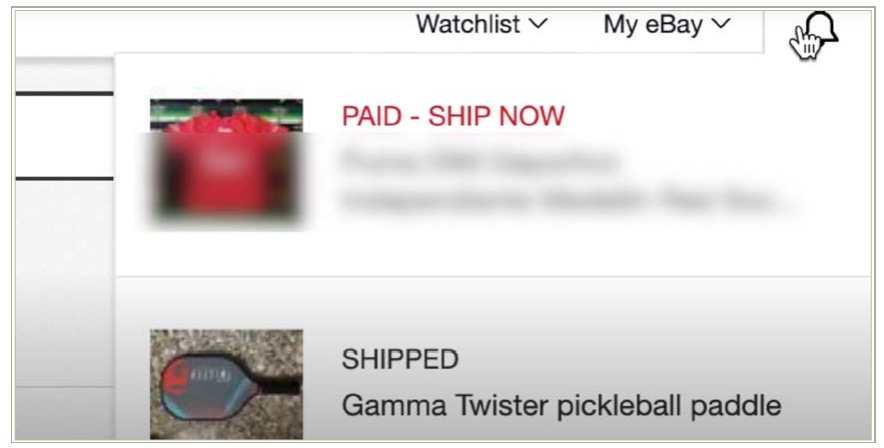 2. Click "show additional" shipping options.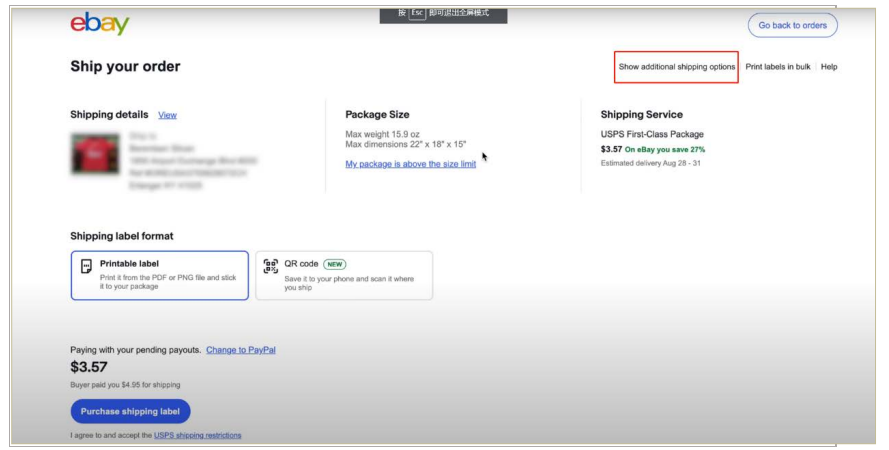 3. Select "show additional options".


4. Click "Show more".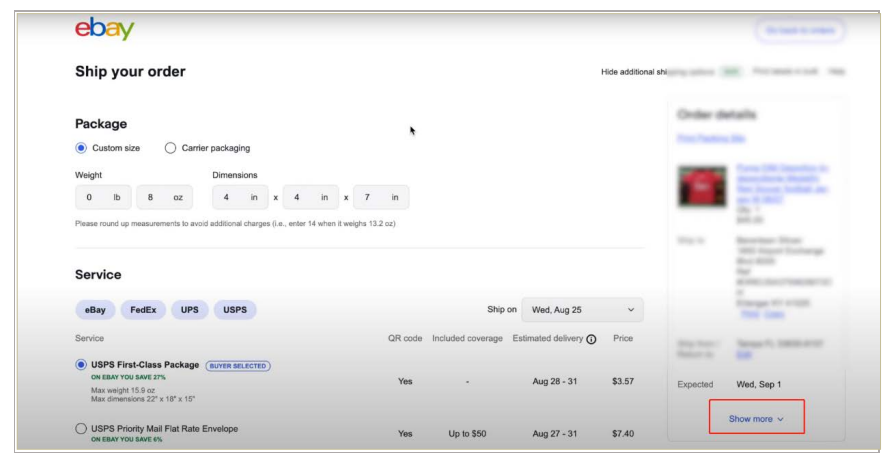 5. Click "Change", please select 4" x 6" PDF as your label format.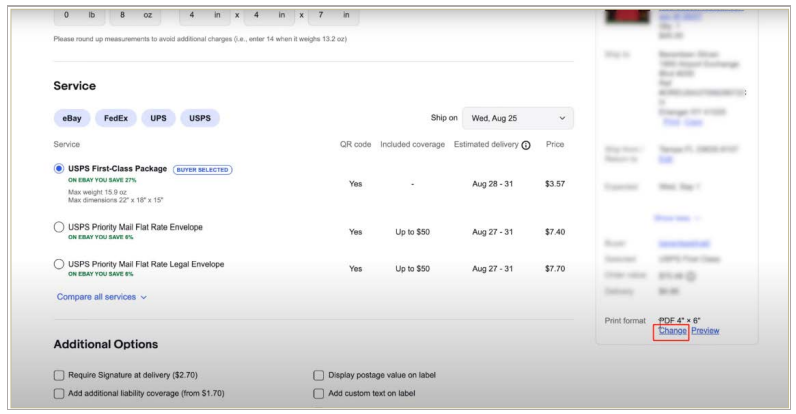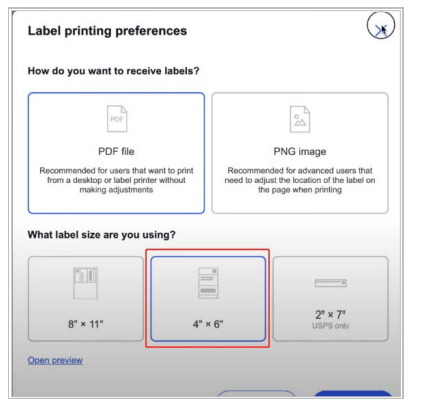 6. Click "Hide additional options", then click "Purchase shipping label".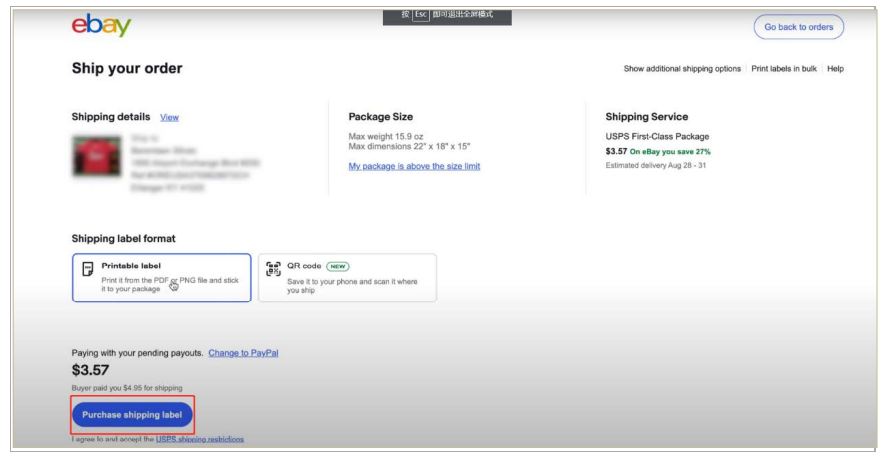 Effortlessly upgrade your packaging operations with our advanced shipping supplies. We offer quick and smooth label identification with our label holders, while our postal scale promises precise measurements, saving you time and money. Our honeycomb paper provides ultimate protection for fragile items. Moreover, we've developed an efficient label conversion software that easily converts 8.5x11 inch labels to 4x6, processes up to 50 PDF files at once, and is compatible with multiple shipping platforms. Available for both Windows and MAC systems, this software optimizes your packaging process.