Turn on the switch after connecting the machine to power supply. First, the machine enters the startup interface, as shown in Figure 1.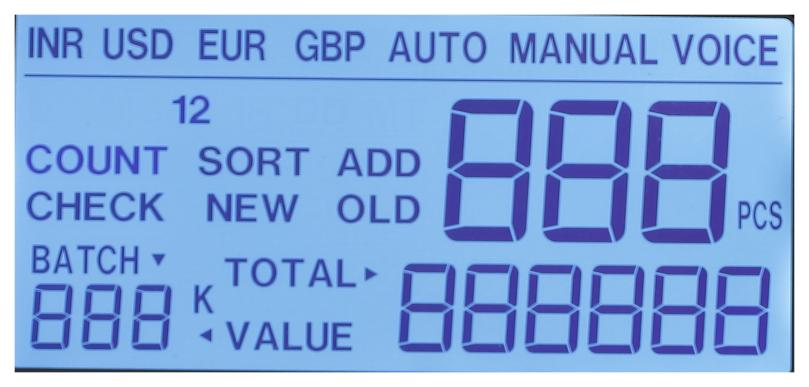 Figure 1 Startup Interface
Please wait patiently for about 10 seconds, and the machine will spin the banknote processing wheel several times to conduct a self-check, and then enter the main interface as shown in Figure 2.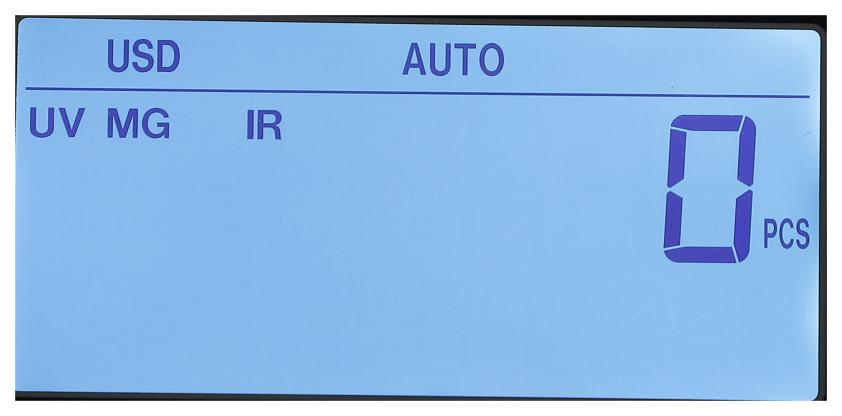 Figure 2 Main Display Interface