For iPad/iPhone:
Please refer to this video to configure:http://u.pc.cd/W7trtalK
For Android devices:
Please refer to this video to configure:http://u.pc.cd/vrectalK
The following are the specific graphic steps:
1. Download EMLabel APP in Google Play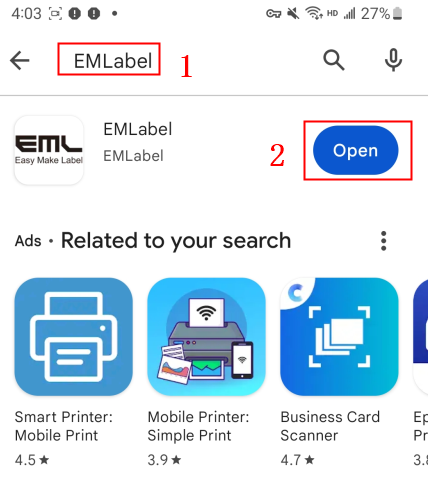 2.Tablet/Phone connects to the Wi-Fi signal that comes with the printer.
Name:WIFI Printer
Pair code:012345678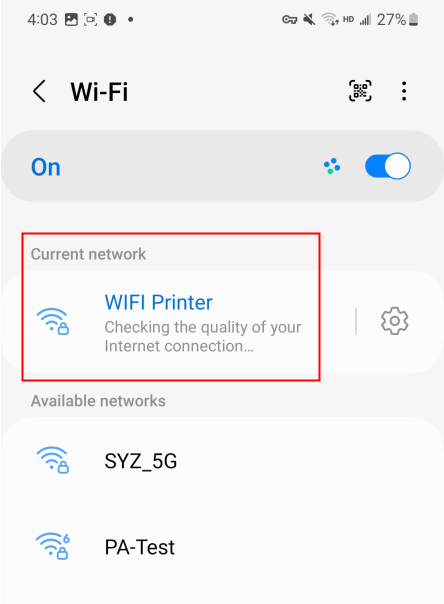 3. Fill in the name and pairing code of the Wi-Fi signal transmitted by the local router.
NOTICE: Please be case sensitive.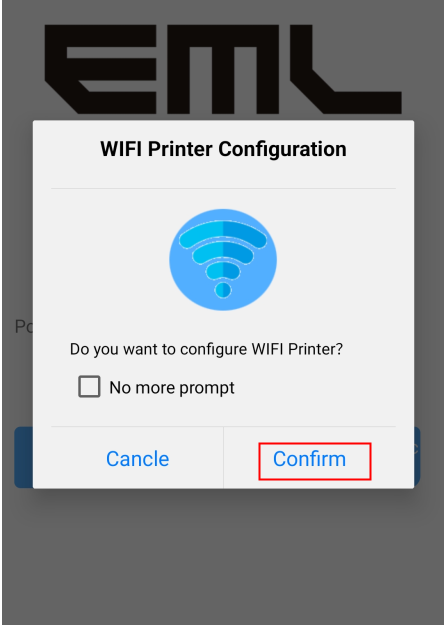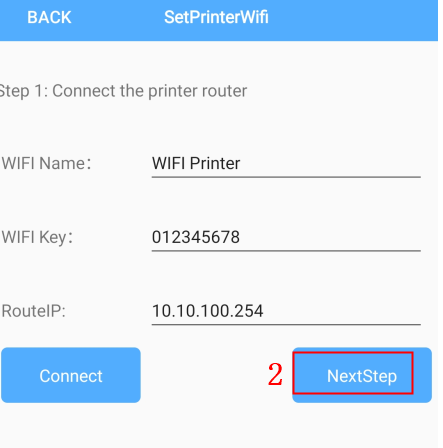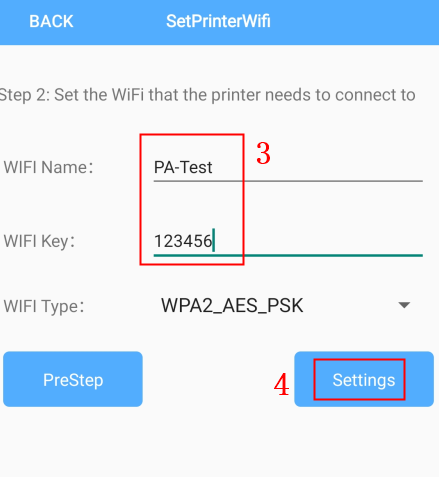 a. Click Settings button, the successful completion of the setup signifies that the printer will print out a receipt containing the WiFi printer information.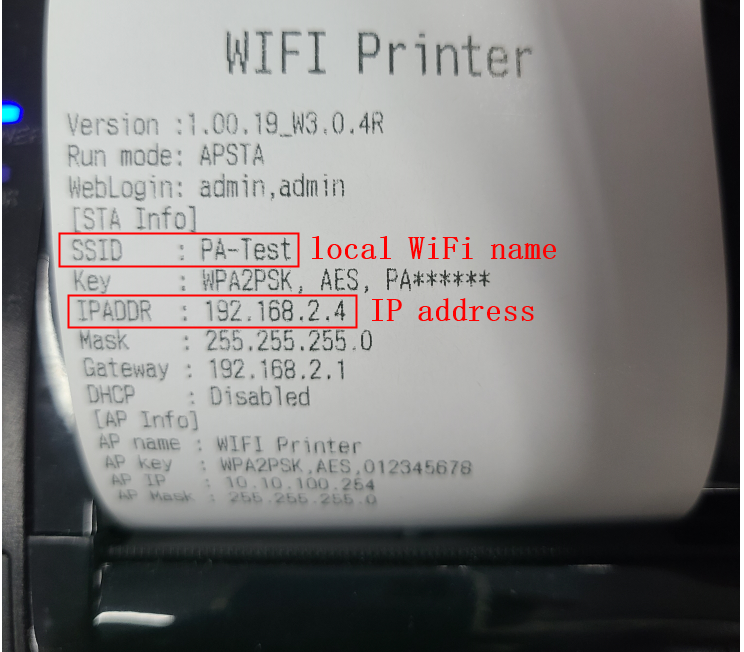 4. The WiFi printer is already set up, and you can add the WiFi printer to different devices. The following shows the connection of a WiFi printer in EMLabel.
Select the Port-Type WIFI ,Enter the IP address in EMLabel or other POS APP and connect the WiFi printer.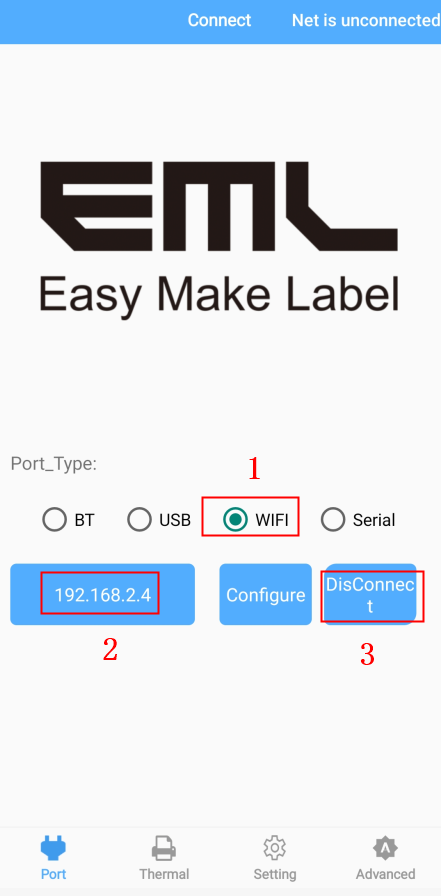 Notice: After the connection is successful, the APP will pop up a prompt: connect succeed
Dear MUNBYN Customer, contact us for further assistance
E-mail: support@munbyn.com
Whatsapp: +8618144898200