1.Can't get to the page 10.10.100.254 in the browser?
Please check whether the Wi-Fi connected to the current device is the Wi-Fi of the printer.
Because the Wi-Fi of the printer cannot access the Internet, the device may automatically jump to the Wi-Fi where you used to access the Internet or mobile data.
Please turn off the option to automatically select Wi-Fi in the WLAN settings, forget all the Wi-Fi names that are paired, and use the password 012345678 to connect to the printer Wi-Fi again.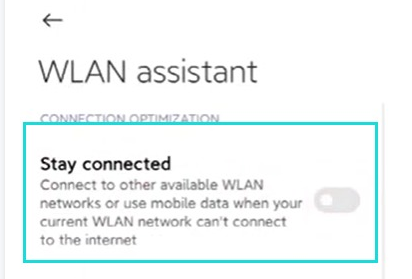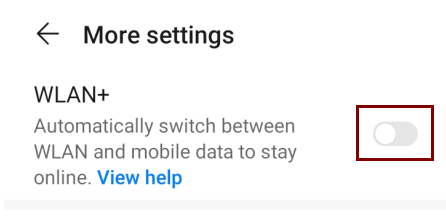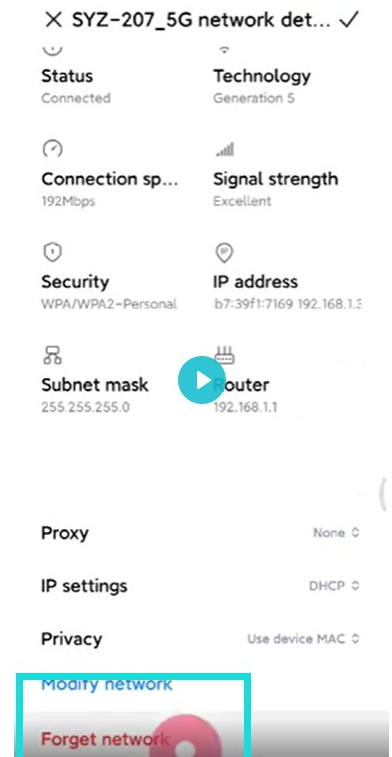 2. After completing the Wi-Fi web page setting and saving, the machine prints out the WIFI Printer ticket, but cannot use the above IP address to print?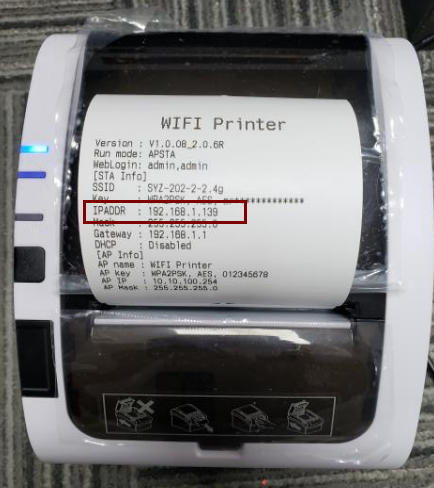 1) Please make sure that the Wi-Fi connected to the device currently is the Wi-Fi you use to surf the Internet
2) Turn off the power switch of the printer and turn it on again, and try to print a second time.
Dear MUNBYN Customer, contact us for further assistance,
E-mail: support@munbyn.com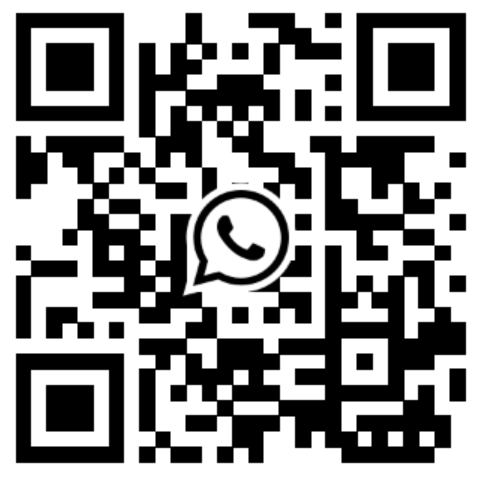 Whatsapp: +86 181 4489 8200