Roller installation video tutorial: http://u.pc.cd/kYectalK
Install the auxiliary support shaft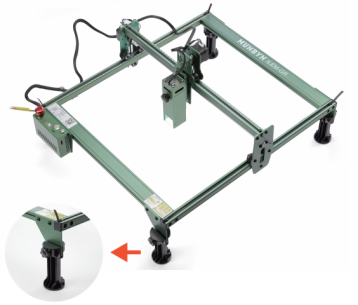 Adjusting the Roller Engraving Diameter. There are eight adjustable diameters, which can be adjusted according to the size of the material you want to engrave.The minimum engraving diameter of the roller is 2mm.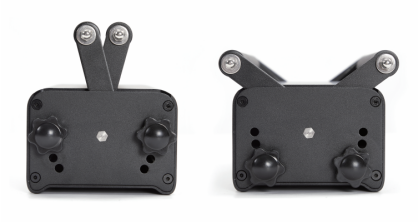 Unplug the Y-axis motor cable and connect it to the roller cable.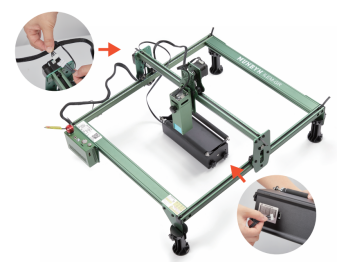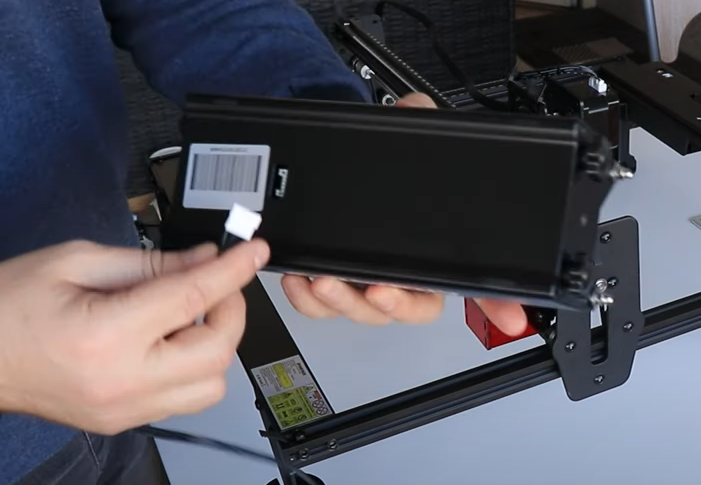 Before engraving, the position of the roller needs to be adjusted to keep the roller and the laser head parallel.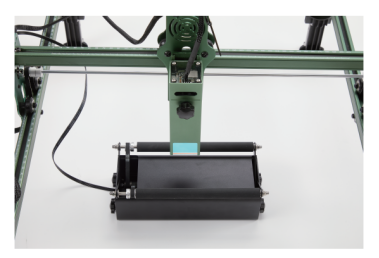 Then you can use the roller to carve the cylindrical object. The focus needs to be adjusted before engraving, the operation method is the same as 3.2 Laser focus adjustment.