1.Before installing the Chromebook Printer
Connect the printer to the power outlet via the power cord.
Connect the printer to your Chromebook via USB.
Place the thermal paper into the printer and power it on.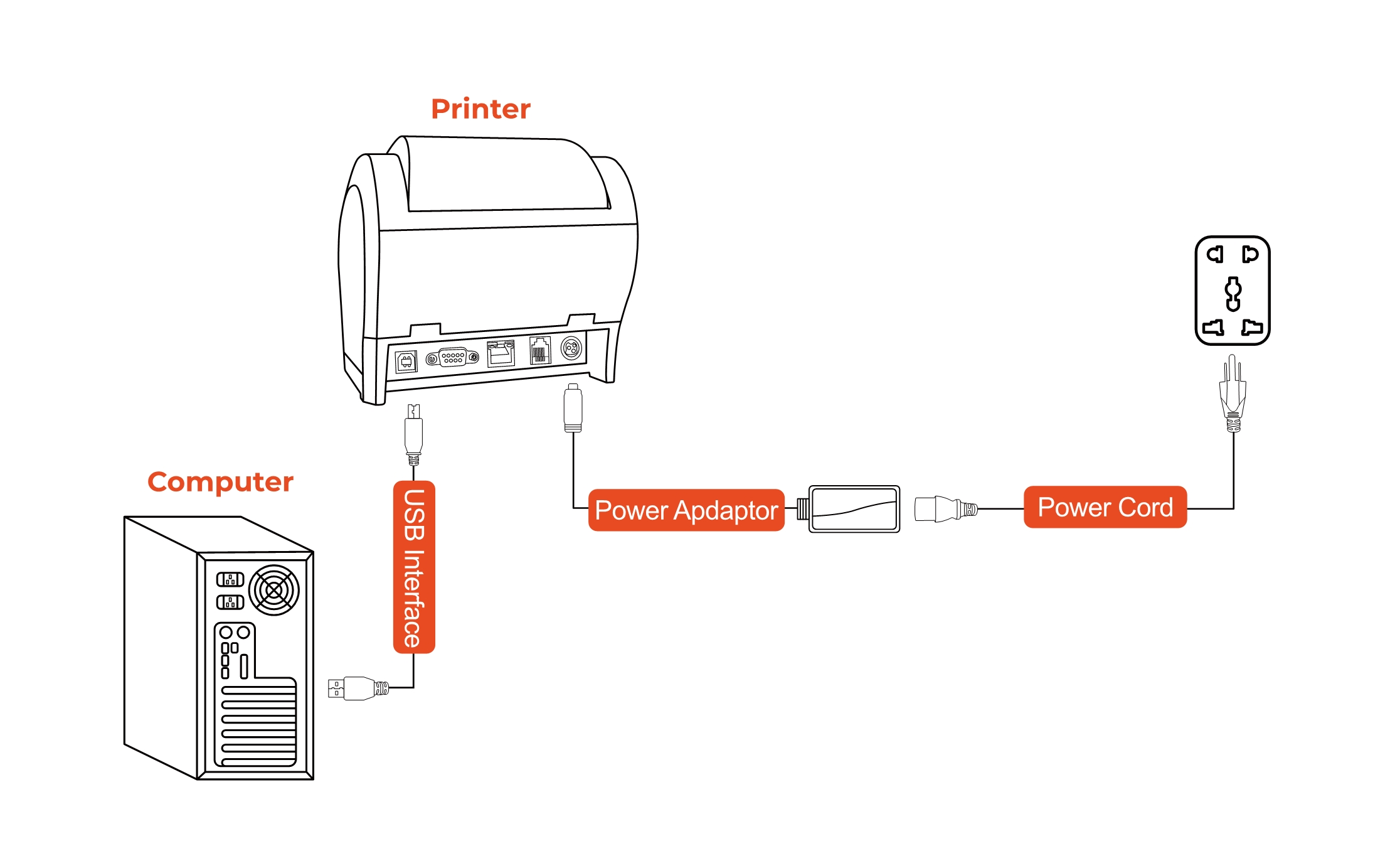 2.Install the Chromebook Printer
(1)Enter in Google Chrome: https://munbyn.biz/chromebookprint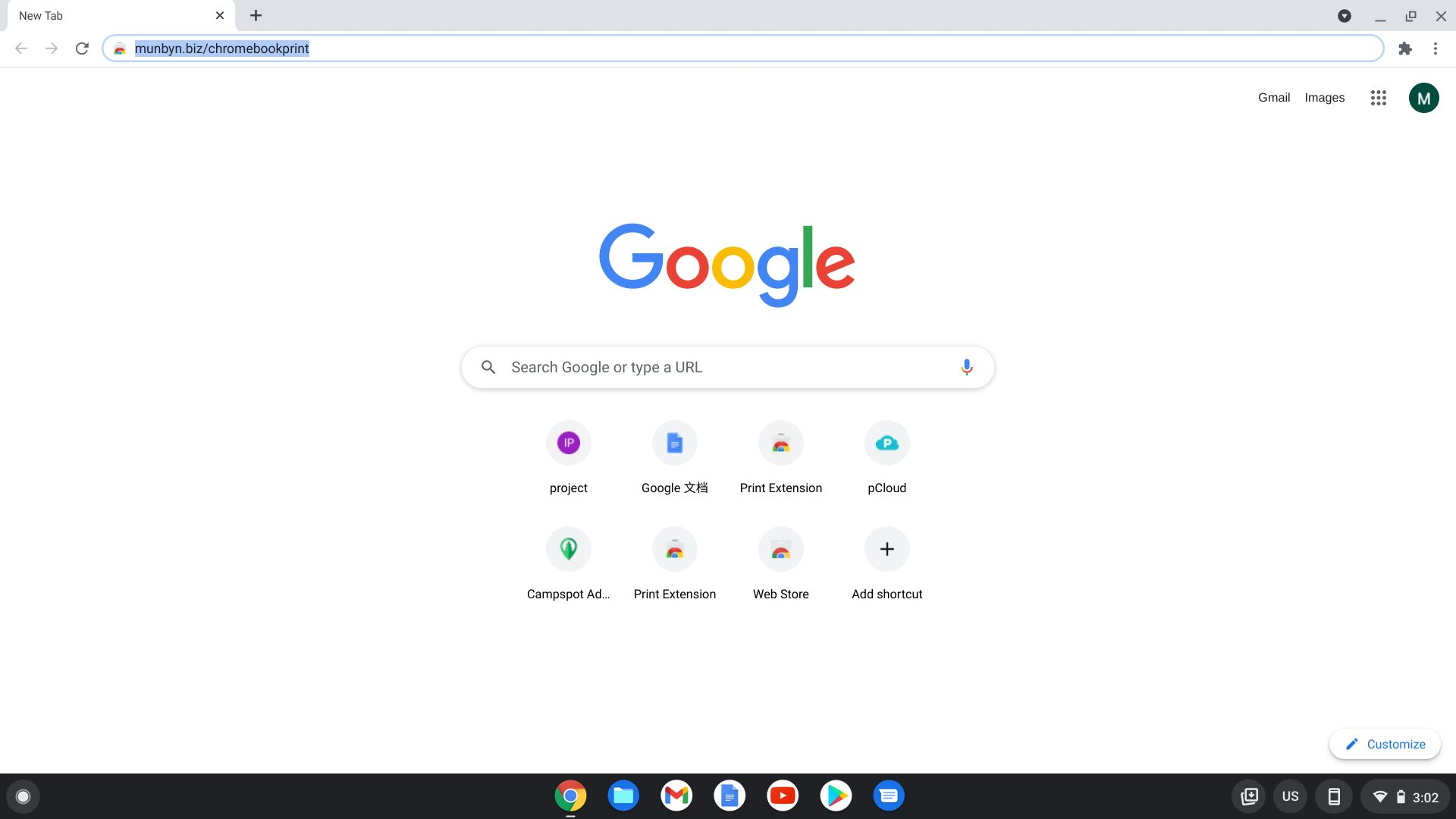 (2)Click "Add to Chrome" first, and then click "Add extension" to download and add the extension.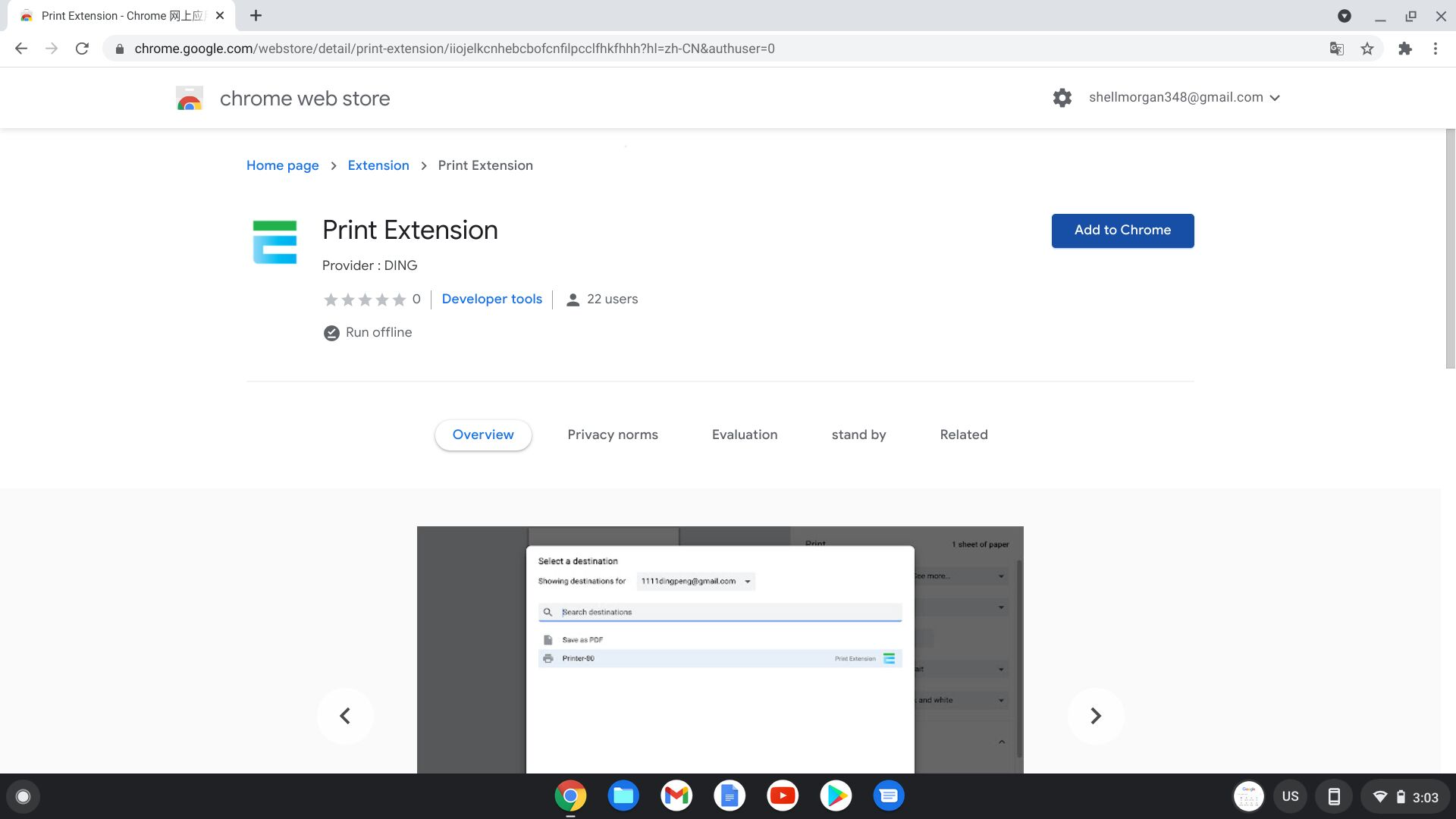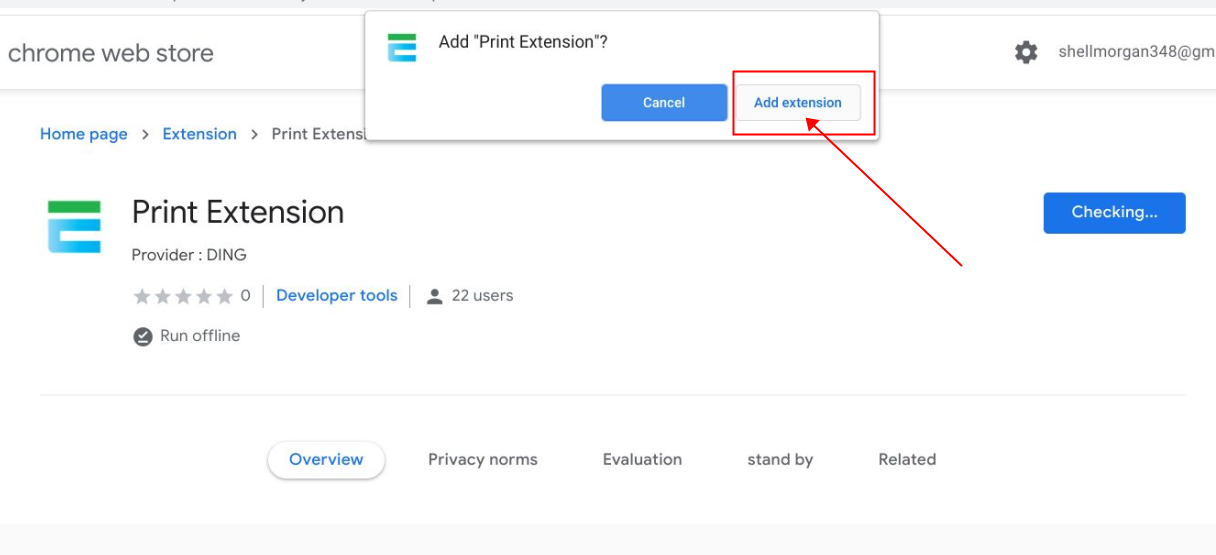 (3)After successful installation, click on the icon and select 'Print Extension' to enter the connection interface.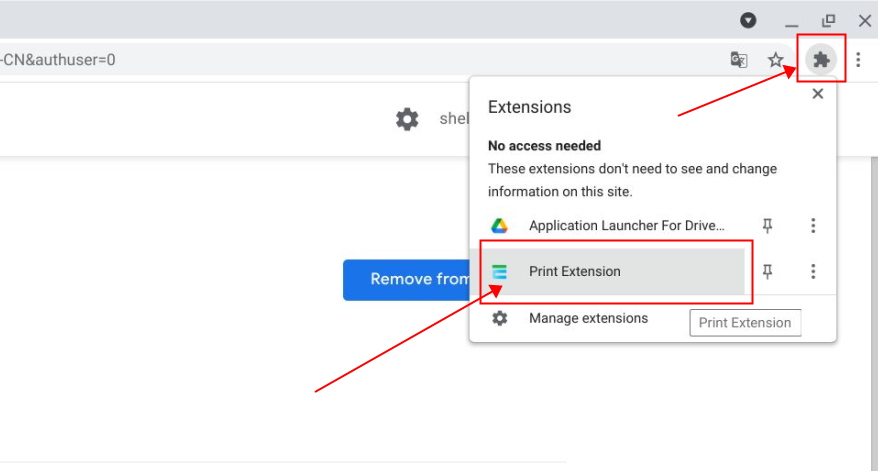 (4)Click "Connect" and select "Printer-80-paired" to connect to the printer.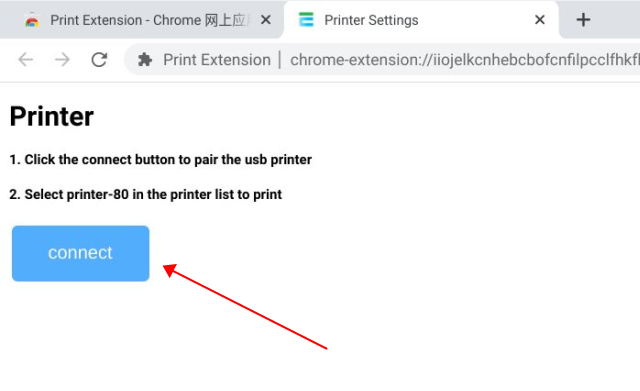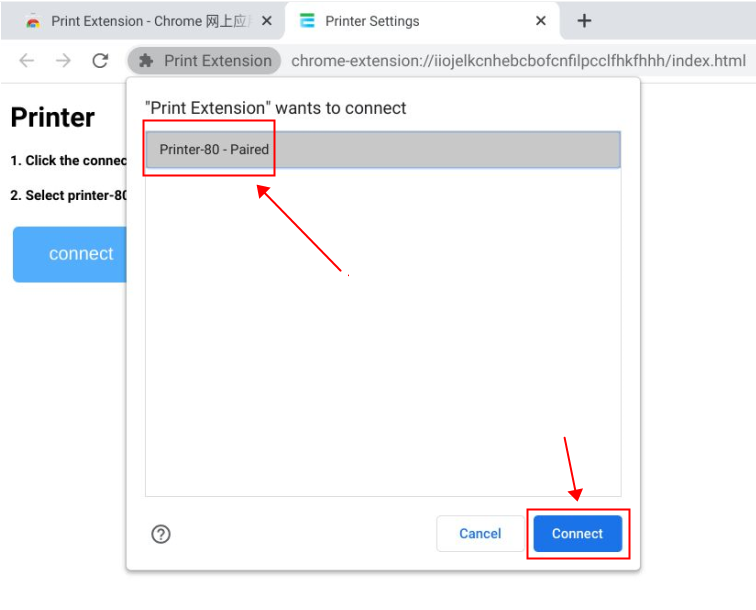 (5)Open any website, here is the 'loyverse website' as an example.Go to the print interface and select "See more" when selecting the printer.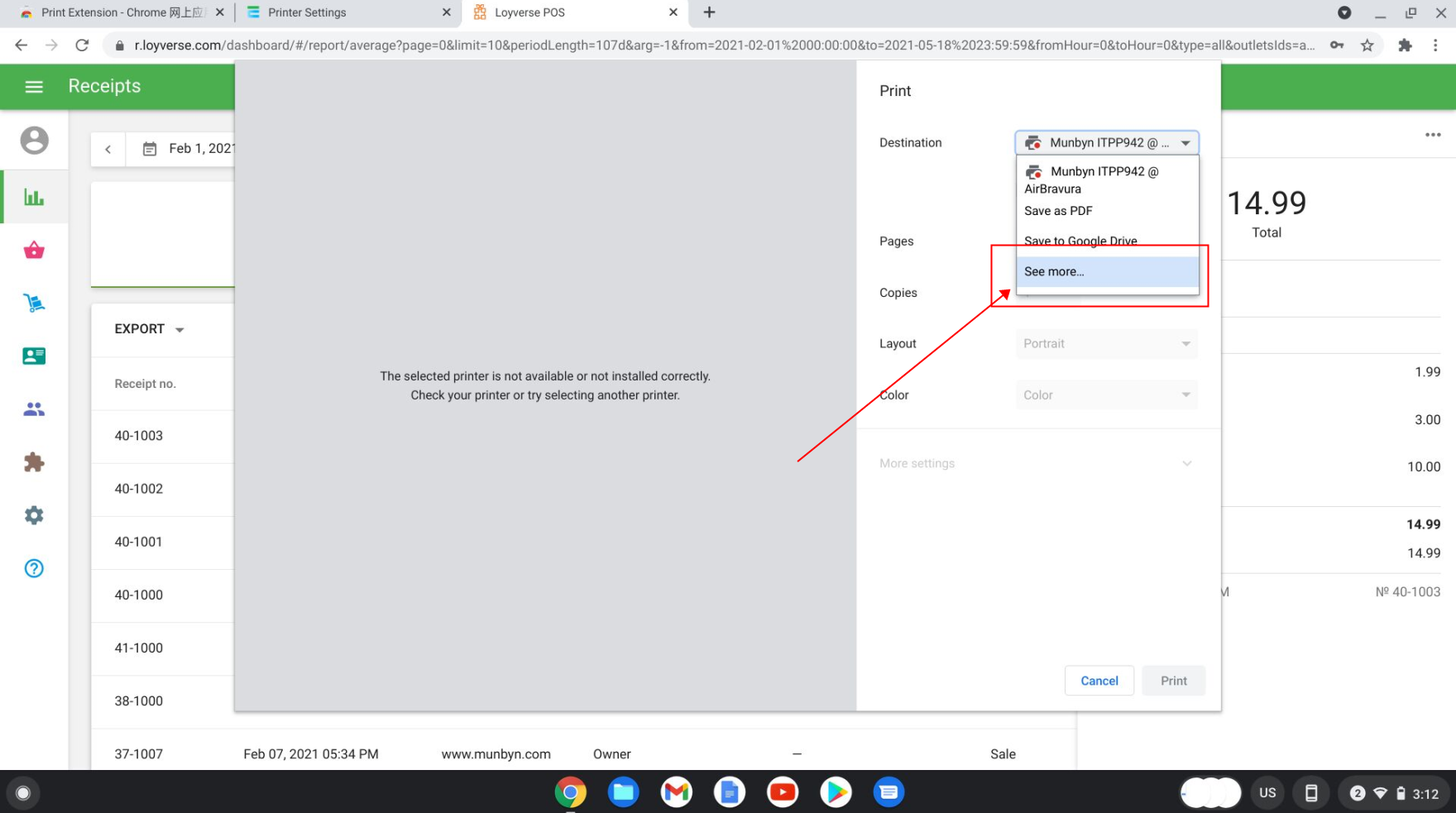 (6)After selecting "Printer-80", we can use the printer to print.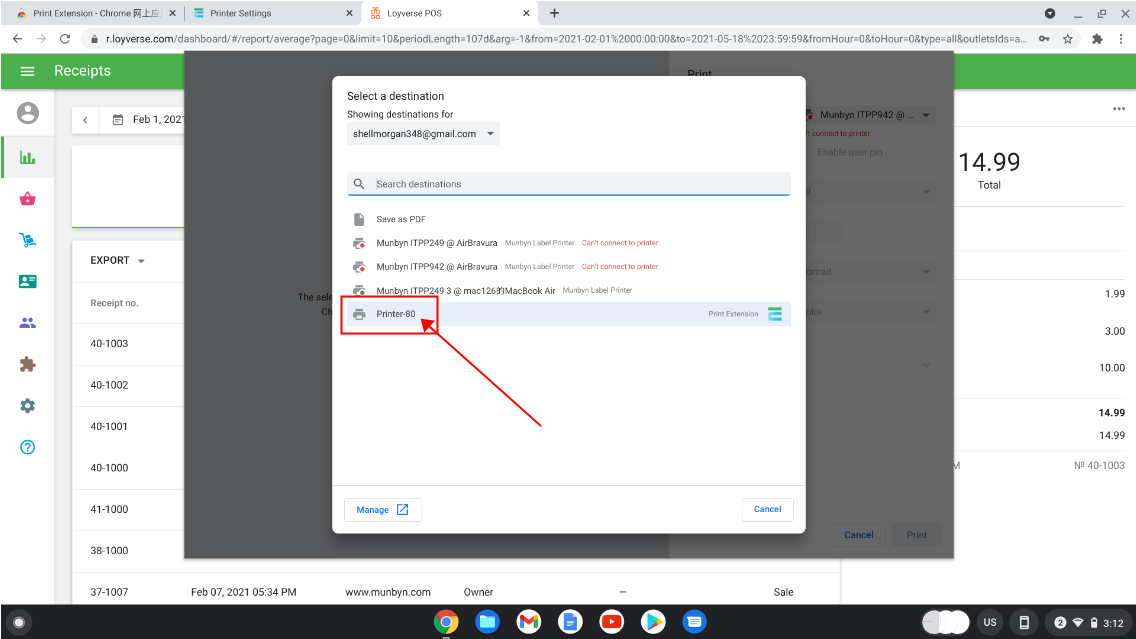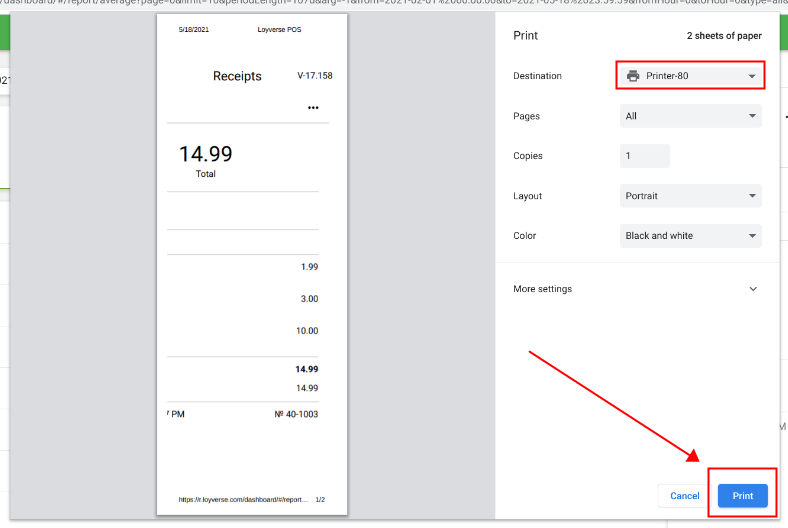 Demo video: http://munbyn.biz/chromebookvideo