Note:
You can choose to watch the video or the following next steps to guide your operation.
> Video: https://munbyn.biz/printsticker
How to print on sticker paper, customize sticker labels
There are three main steps to customize sticker labels by setting the label size.
❶ Run the automatic label identification on the printer.
1. Load no less than 8 consecutive papers into the printer(When you load paper, please pull the paper out a little bit in front of the printer).
2. After the paper stop moving, press and hold FEED (red/green light), and when you hear a beep, release the feed.
3. The printer will learn the size of the paper at this time. After the process is complete, the printer is back to normal.

❷ Please confirm the size of the paper.
❸ Set the size of the paper on the computer. Please make sure that the size setting on the computer (Mac and Windows) is the same as the paper.

For Mac
Set your custom label size
❶ In your print preview page, click on "Other".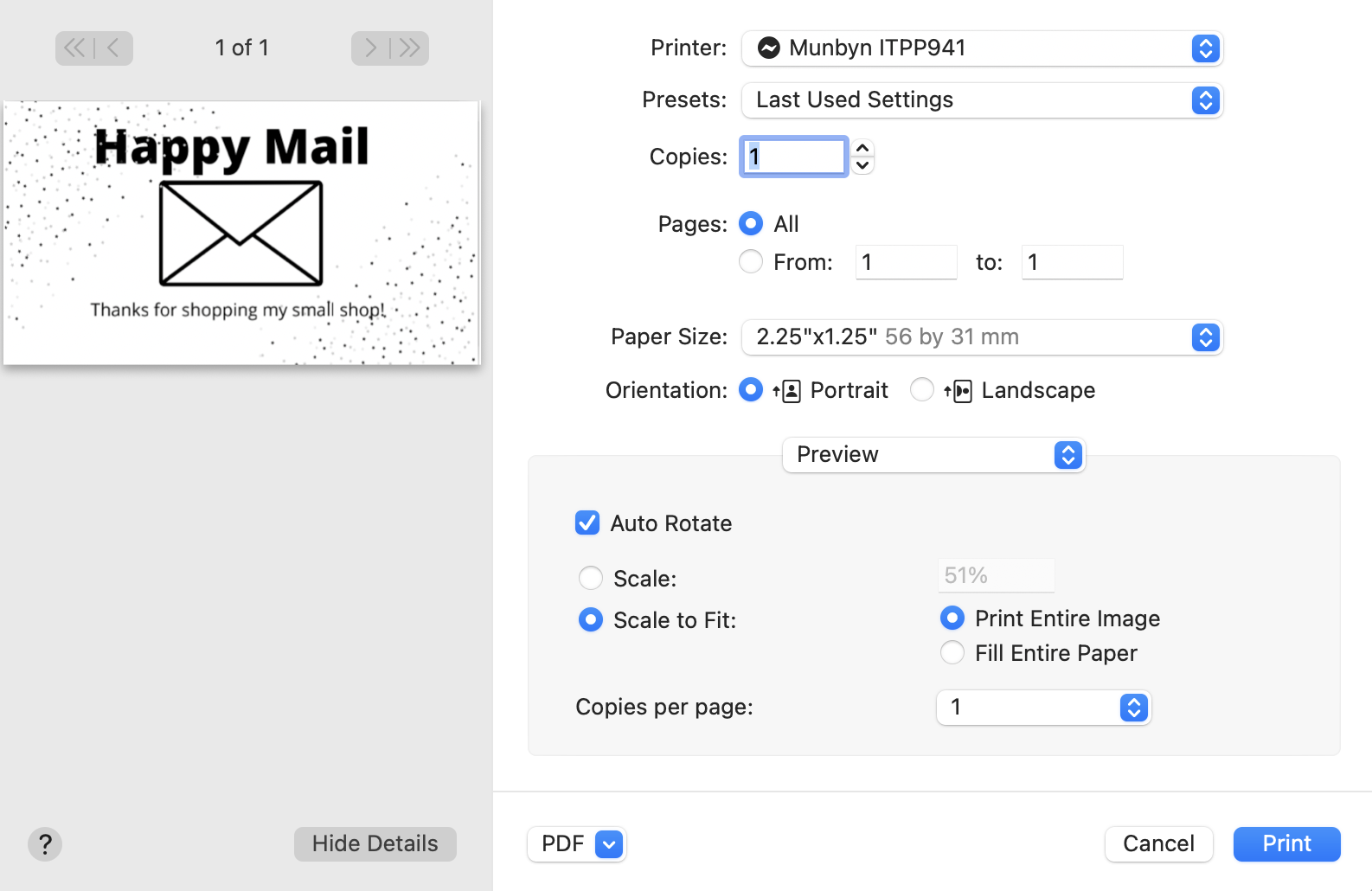 ❷ Click on "Manage Custom Sizes".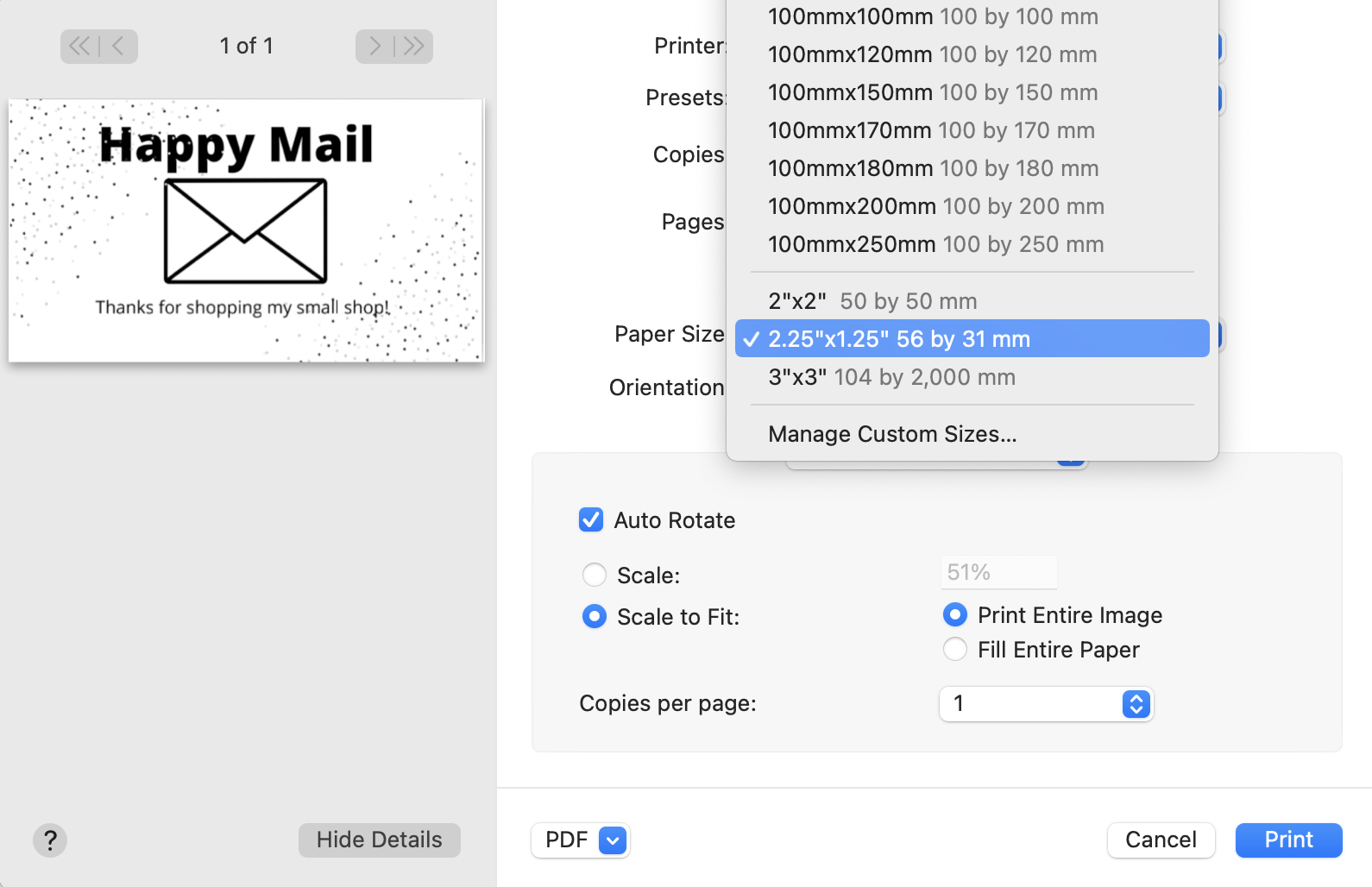 ❸ Enter your paper size and margins on the next window and click OK. You can rename your new label size by double-clicking on the highlighted item on the left.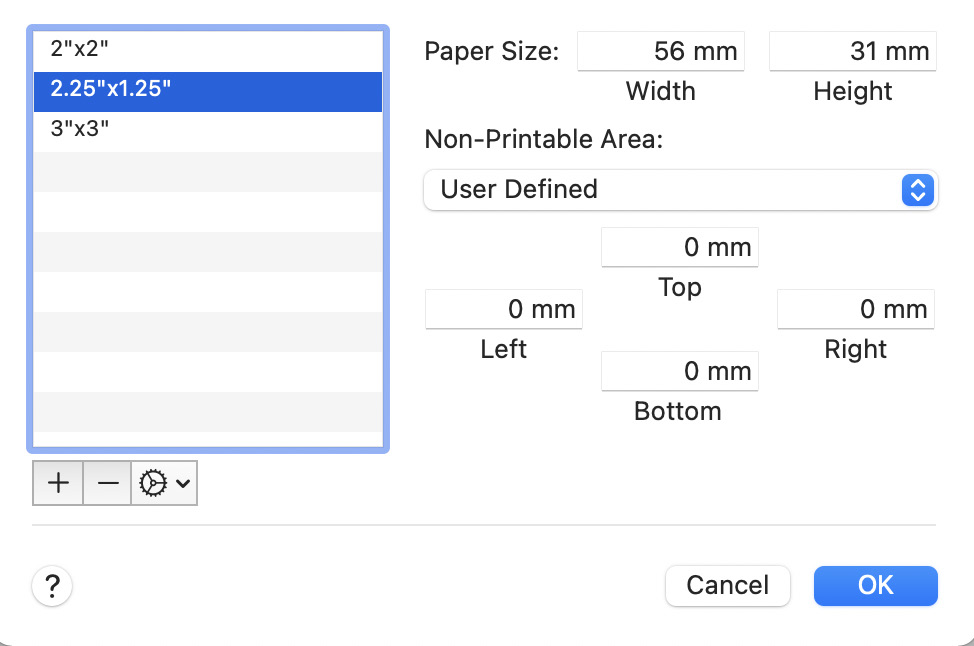 ❹ Select the size(the size of the paper) you added, and select "Scale to fit"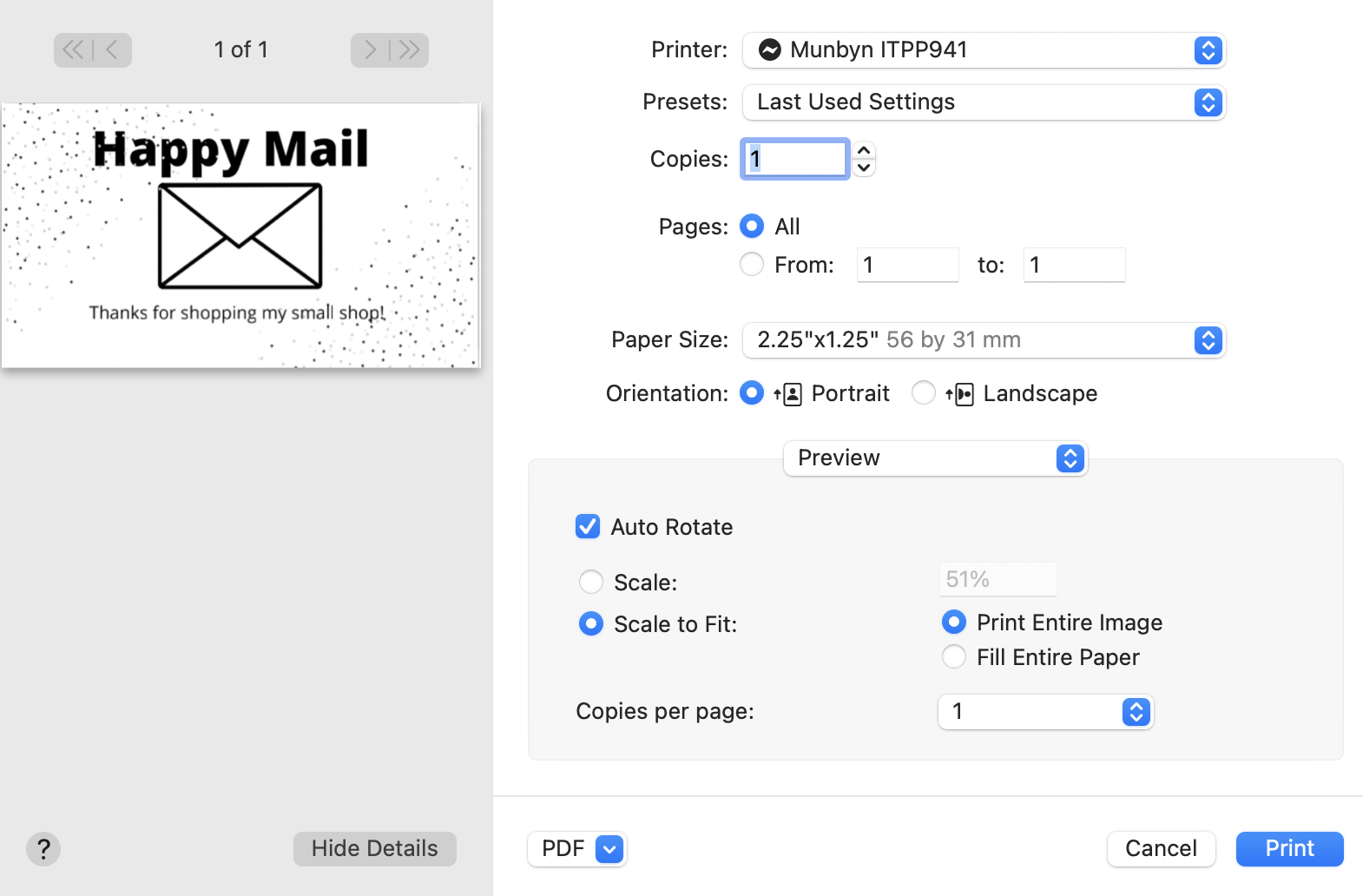 For Windows
Set your custom label size
1. Please enter the setting interface:
Settings -> Devices -> Printers and Scanners -> Click 'Munbyn ITPP941'-> Manager -> Printing Preferences -> Page Setup -> New.
Note: Please follow the order of numbers in the picture below to set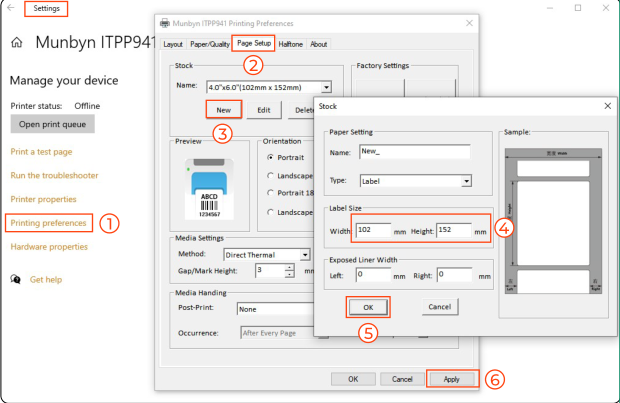 ❷ Munbyn recommends that you use Google Chrome to open PDF files. Select the size(the same size as the paper) you added, and select "fit to printable area"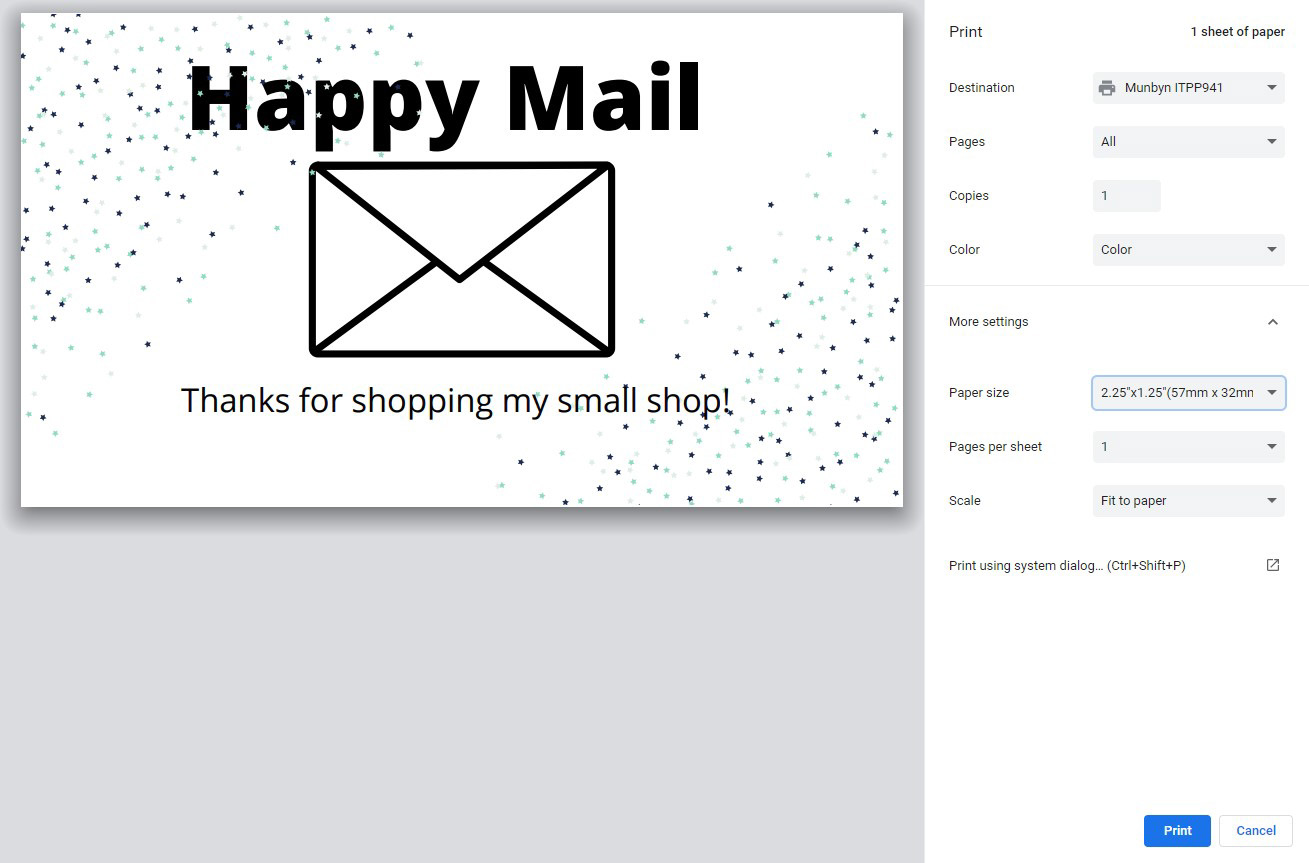 Effortlessly upgrade your packaging operations with our advanced shipping supplies. We offer quick and smooth label identification with our label holders, while our postal scale promises precise measurements, saving you time and money. Our honeycomb paper provides ultimate protection for fragile items. Moreover, we've developed an efficient label conversion software that easily converts 8.5x11 inch labels to 4x6, processes up to 50 PDF files at once, and is compatible with multiple shipping platforms. Available for both Windows and MAC systems, this software optimizes your packaging process.