CIS calibration is often needed when there are any errors during the banknote counting process.
(1) Please enter the main menu. Next, go to the service menu with the password "9999", as shown in the following figures.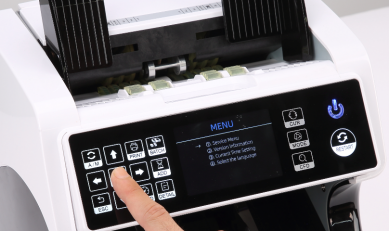 Figure 2-17 Main Menu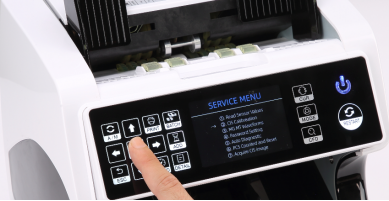 Figure 2-18 Service Menu
(2) Click the "CIS Calibration" option, shown below: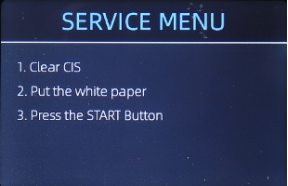 Figure 2-19 CIS Calibration Interface
(3) Open the back cover to clean the CIS sensors with a lint-free cleaning cloth.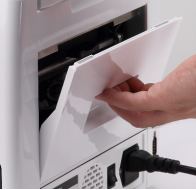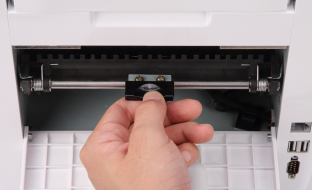 Figure 2-20 Open the Back Covers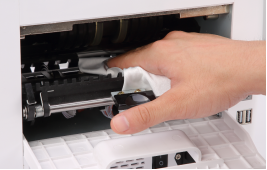 Figure 2-21 Clean the Lower CIS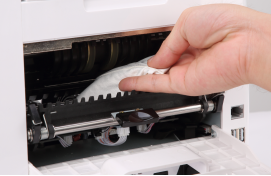 Figure 2-22 Clean the Upper CIS
(4) Using the included CIS calibration sheet (white paper), place inside as seen below, and close the back covers.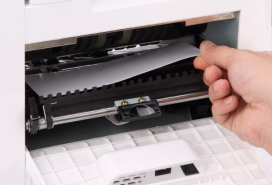 Figure 2-23 Place the CIS Calibration Paper
(5) Start CIS calibration by pressing the "RESTART" button.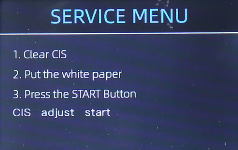 Figure 2-24 Start the CIS Calibration
(6) After the machine finishes and adjusts succeed, just take remove the calibration paper out, close both covers, and turn off the machine.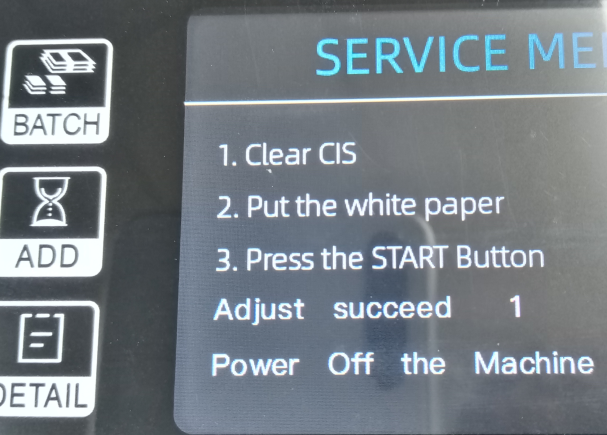 Figure 2-25 CIS Calibration succeed
(7) Finally, turn on the machine to finish the CIS calibration.
Demo video: https://munbyn.biz/IMC01CIS