If your printer has compatibility issues and you reach out to our after-sales service team and provide the printer's self-test page and the label image at the bottom first. Then we can offer you a firmware to resolve the issue.
How to print the self-test page:
turn off the printer power switch, long press the feed button and turn on the switch, hear a beep,
release the feed button.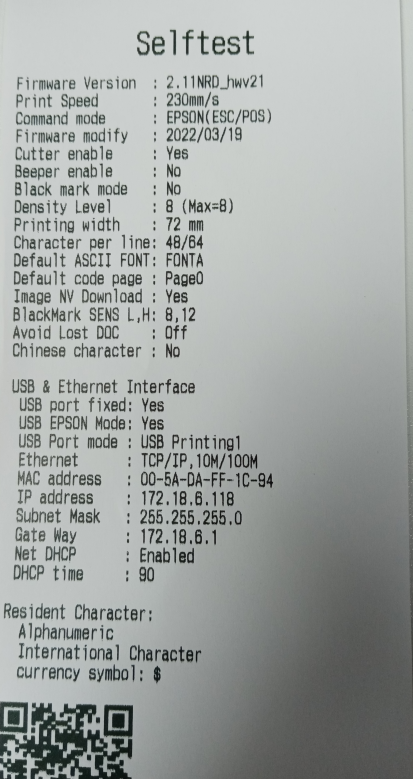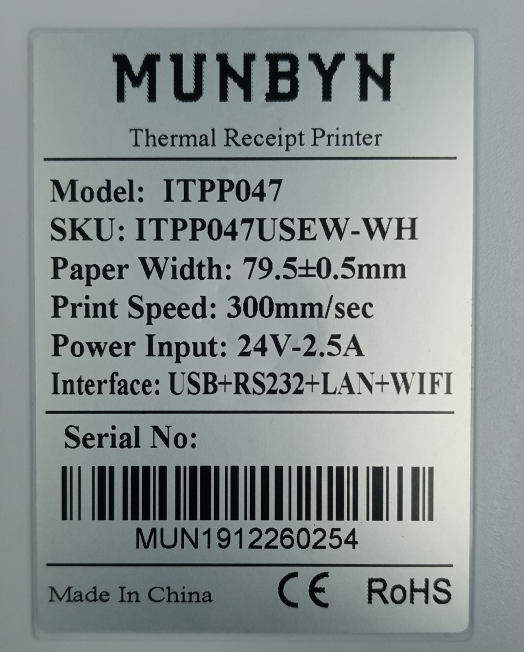 Please follow the steps below to complete the upgrade after you get the firmware:
1.Connect the printer to the Windows PC using USB and keep the printer turned on.
2.Download the Printer Test software on your computer and open it:http://u.pc.cd/0AsrtalK
3.Upgrade the firmware
1) Click the Print button to test whether the printer responds to the action
2) Click the Firmware update button, then select the firmware we gave you to upgrade.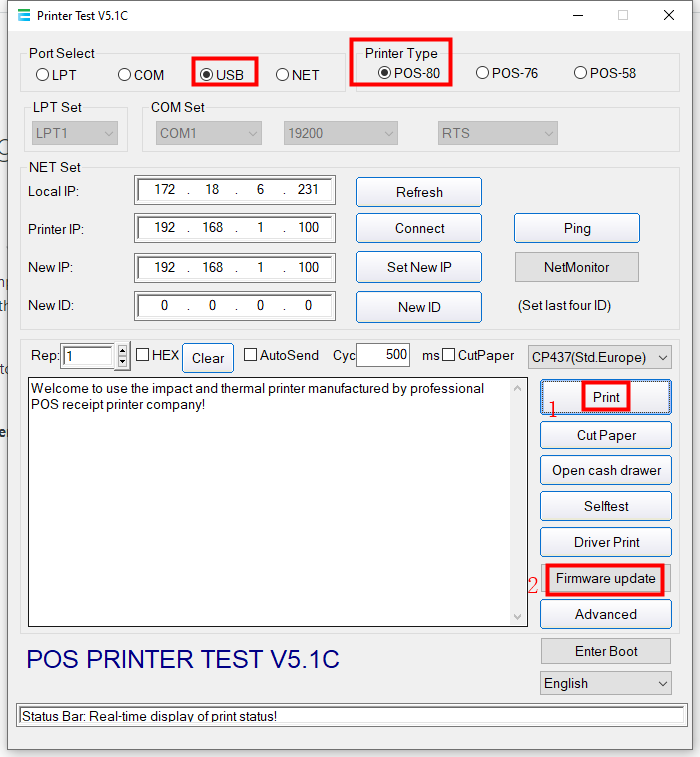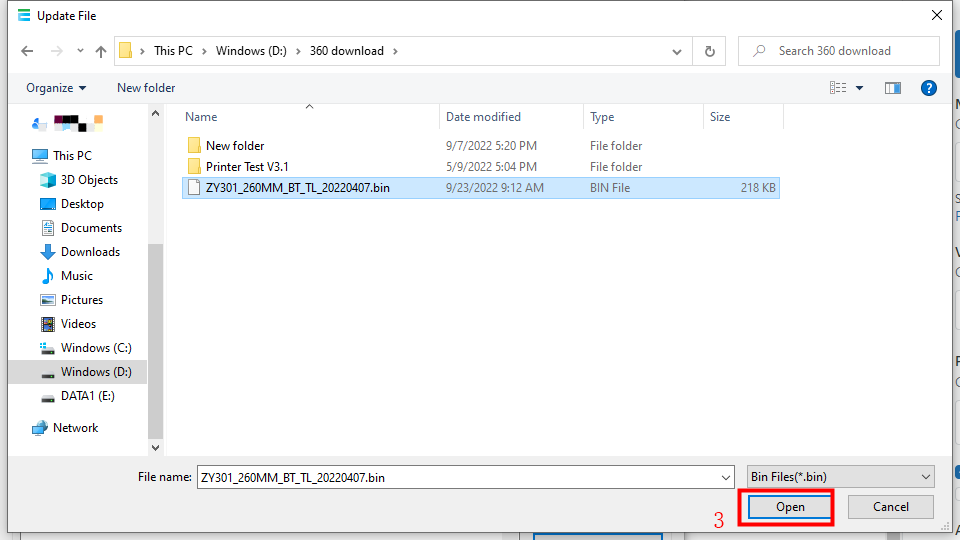 Notice:After the upgrade is successful, the printer will print out the following receipt.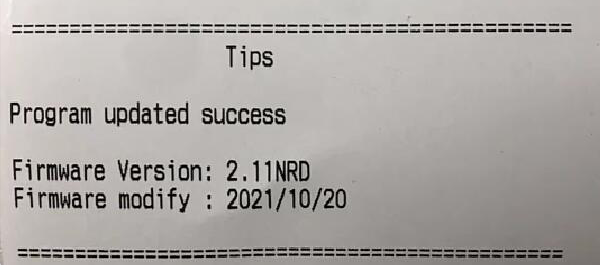 Dear MUNBYN Customer, contact us for further assistance,
E-mail: support@munbyn.com
Whatsapp: +8618144898200