A: Swipe the menu bar from the top to go to the Quick Options Centre and open Mobile data.
When the SIM card has just been inserted, it is usually necessary to reboot the PDA to complete it, so please take care to open the data access.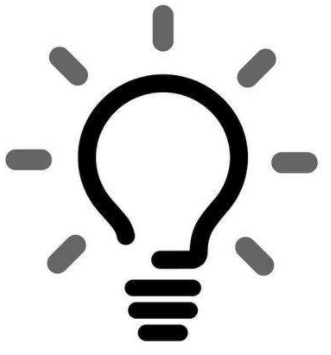 Tips: If the PDA does not resolve after performing the steps, the 4G or 3G band in your area is not supported by the PDA, please contact technical support for assistance.