There are two reasons for this problem.
1) Software compatibility issues, please change the scan output method to keyboard output like following steps:
Go to Keyboardemulator App.
Touch AppSettings > Process Mode > Keyboard input.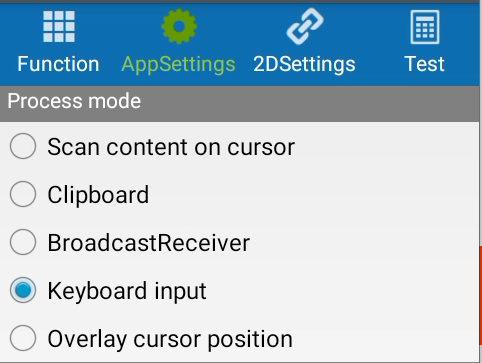 Figure 1 Select the keyboard output mode
2) The Barcode is not enabled.
Please open the Application: Barcode Scanner. (Please download and install the APP from the following link if the device didn't equip it. http://u.pc.cd/ulm7)
Open the BarcodeScanner app.
Put the barcode into the scan scope.
The application will recognize the barcode type automatically.
Open the Keyboardemulator, go to 2D settings page.
Select the corresponding barcode type.
Click on Enable> Touch Open > Confirm.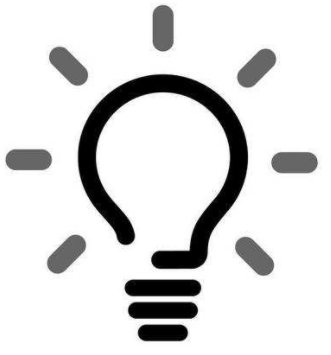 Tips: Once configured, the test can be scanned in the Content dialog.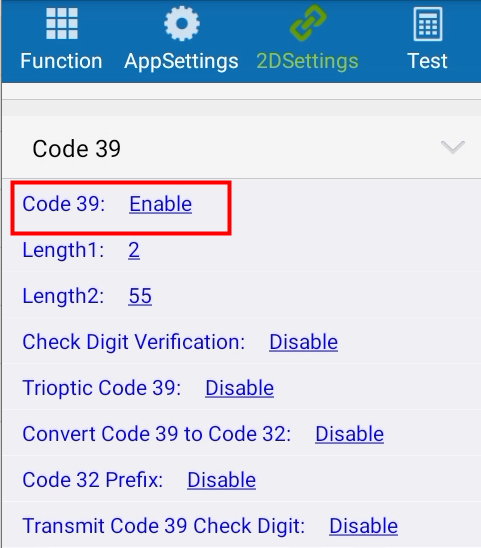 Figure 2 Open barcode to be scanned