A: This can occur for three reasons
Please check that the insulating tape is not removed from the battery
There is something wrong with the charging power cord.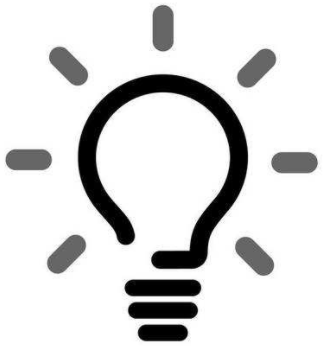 Tips: We recommend that you use a combination of the original charging cable and charging head.
The battery is faulty: Verify that other batteries charge properly. If not, replace the faulty battery.
Extreme battery temperature: Battery does not charge ifthe ambient temperature is below 5°C (41°F) or above 40°C (104°F).