1. Before Installing the Wi-Fi Printer
Prepare a router and a network cable, and connect the network cable to the router.
Please connect according to the figure below, make sure the receipt printer is turned on, and the mobile phone is connected to the WiFi that can access the Internet.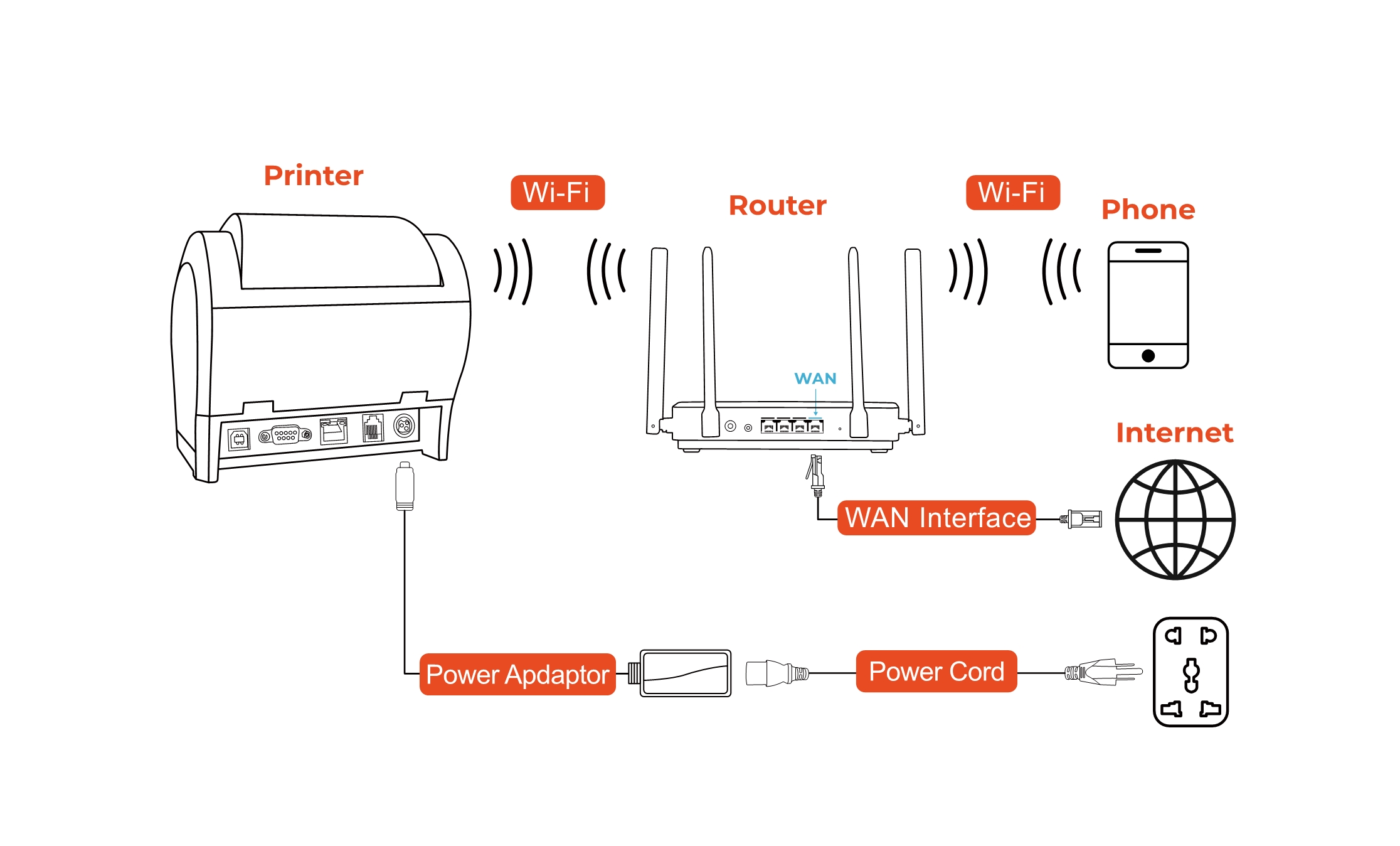 Figure1-1 Wi-Fi Connection
2. Wi-Fi Setting and Connection
2.1 Setting
Follow the Wi-Fi setup demo video to set up the printer to connect to your router, and finally connect the printer by using the IP address on your Android device.
Demo video:munbyn.biz/047WiFisetupT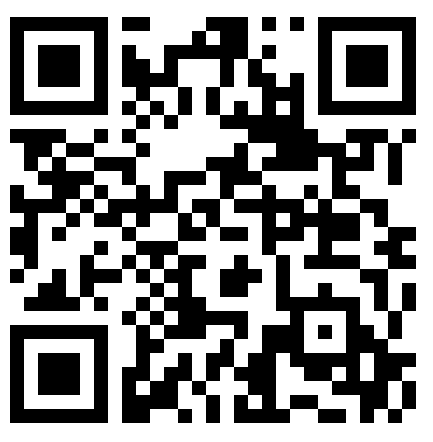 2.2 Connection to the POS App
Use the IP address to connect the printer in the Android POS App. Take Loyverse App as an example.
Loyverse Wi-Fi setup and connection demo video link: https://youtu.be/lY14Ntl0Y5U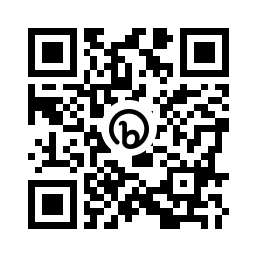 Figure2-1 Loyverse Wi-Fi setup and connection demo video QR code
EMLabel setup and connection demo video:http://u.pc.cd/DgQ7
Dear MUNBYN Customer, contact us for further assistance,
E-mail: support@munbyn.com
Whatsapp: +8618144898200