When the printer skips paper, we need to ensure that the size of the print file, the size of the label paper, and the size of the paper in the printer settings are consistent.
For example, your label paper is 2*2 inches, but your label file is 4*6 inches, and the printer paper setting is 4*6 inches, we will get this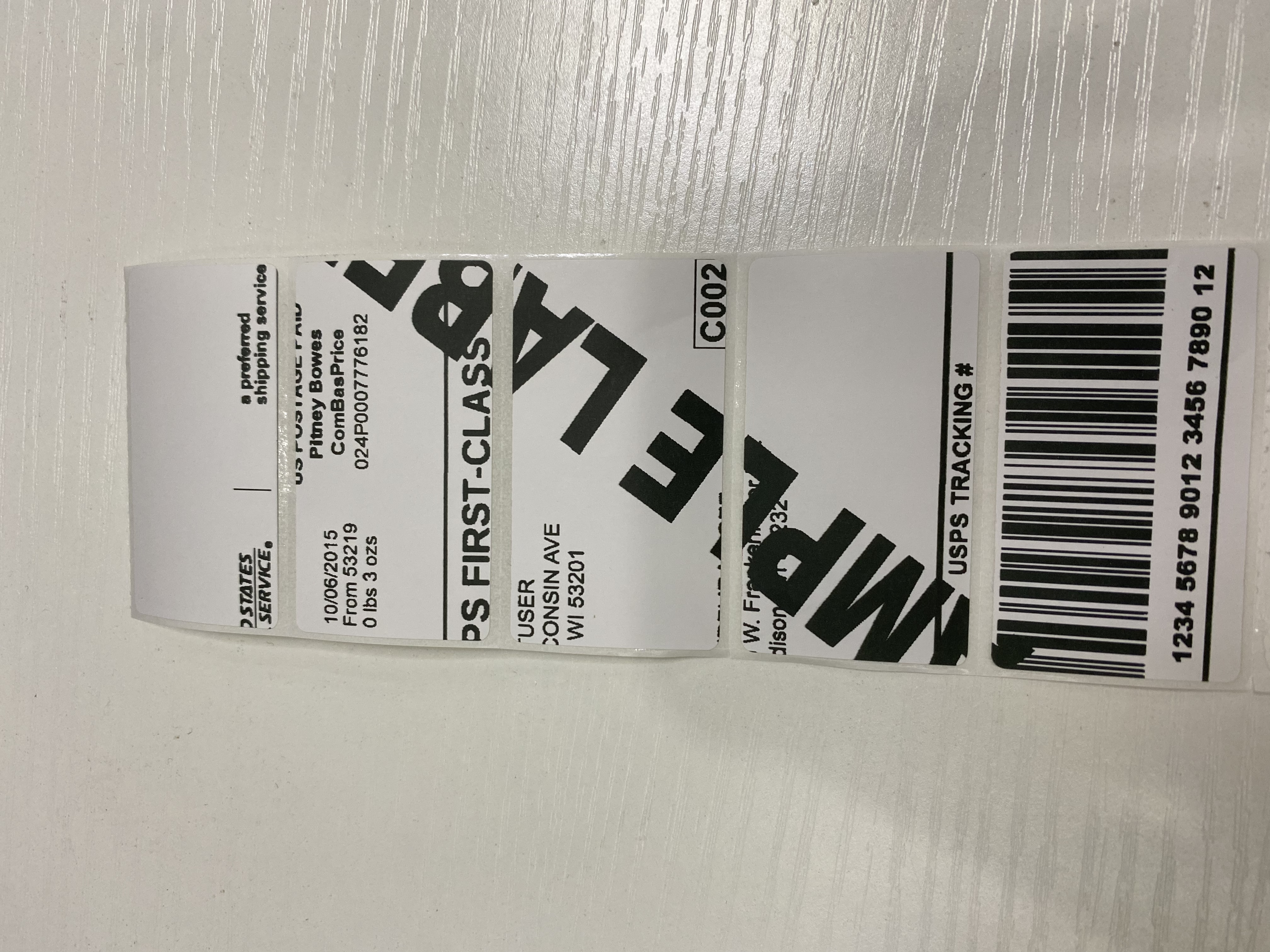 Then we changed the label paper to 4*6 inches, now all three are 4*6 inches, we can print correctly, and the printer will not skip paper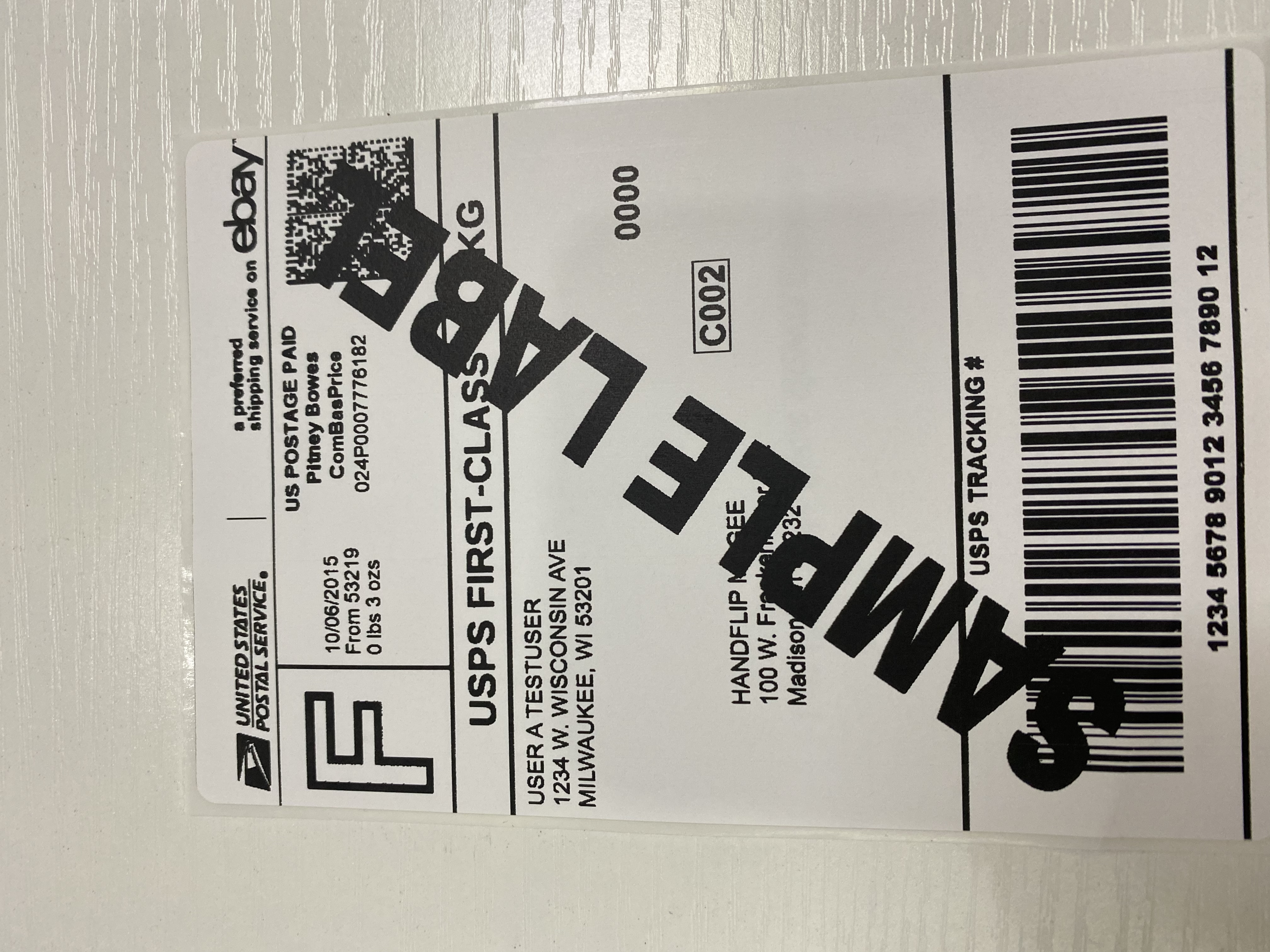 All three are the same size, follow the steps to calibrate the label:
① Load no less than 4 consecutive sheets of label into the printer.
② After the paper stop moving, press and hold FEED (red/green light), and when you hear a beep, release the feed.
③ The printer will learn the size of the paper at this time. After the process is complete, the printer is back to normal.