Note: To use the ITPP047 in a Macbook environment, you need to install this printer driver in advance.
Get the driver from the link: http://u.pc.cd/5IHctalK
If your system is updated, please uninstall the driver before installing it.
1.Before Installing a USB Printer
Connect the printer to the power outlet via the power cord.
Connect the printer to your Windows computer via USB.
Place the thermal paper into the printer and power it on.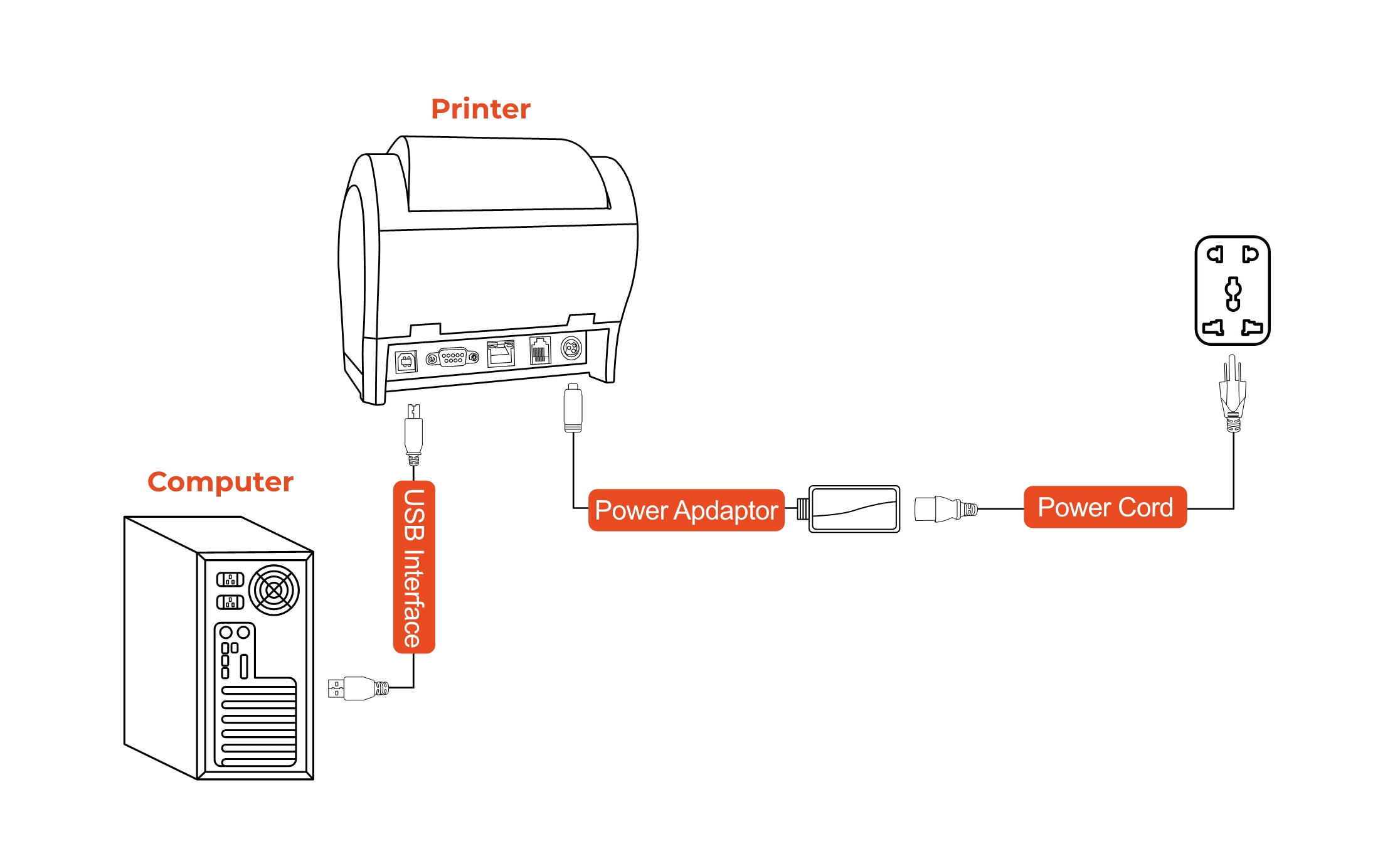 2.Install a USB Printer
Please follow the steps below to install the driver.
(1)The screen below appears by double-clicking the expanded <ITPP047 Driver(MUNBYN)> file.Click the <Driver> folder to open it.
(2)Double-clicking the expanded <Mac driver> file.

(3)The screen below is displayed.
Double-click <macOSDriver.dmg>.
Click the <macOSDriver_signed. Pkg> file and the installation will start.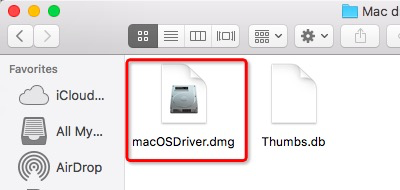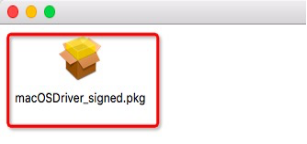 (4)Follow the instruction and click the [Continue]step by step.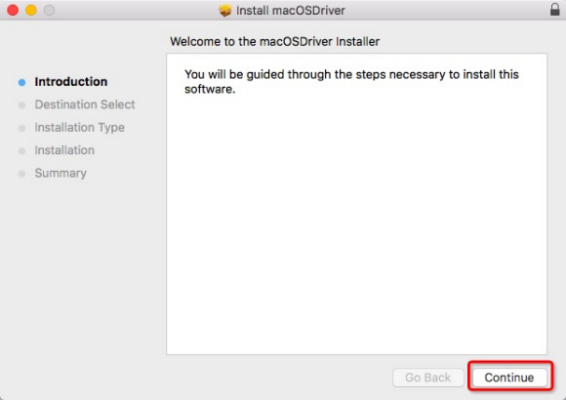 (5)Enter your Macpassword and click the [install Software].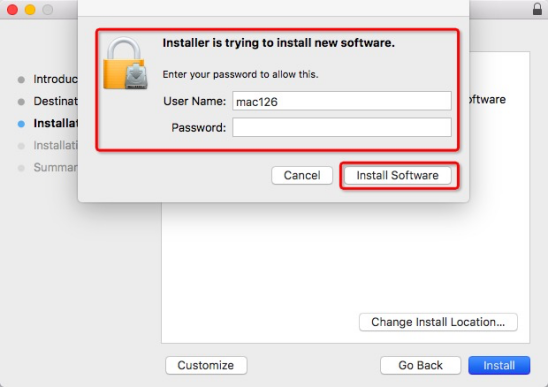 (6)Now the installation process ends successfully and you could click the [Close].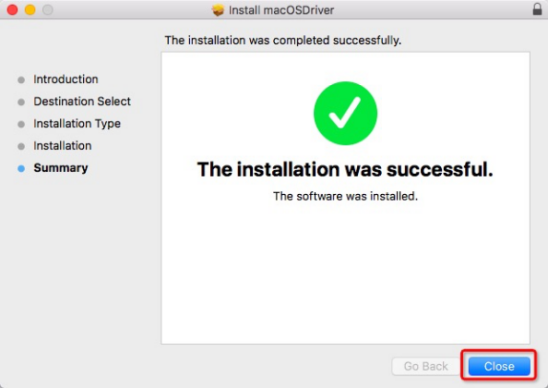 3.Add the POS-80 Printer
(1)In the Macmenu bar, open the [System Preferences] and click the [Printers & Scanners]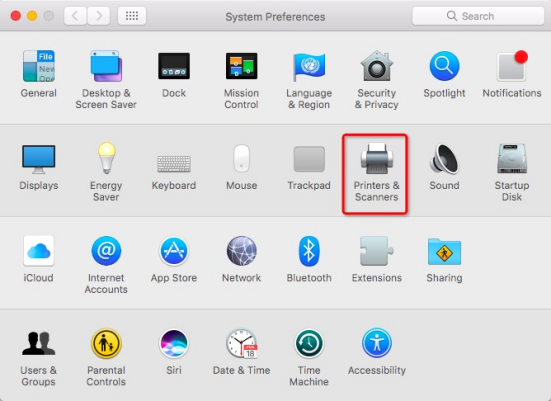 (2)The Print & Scanners interface appears, then click [ + ].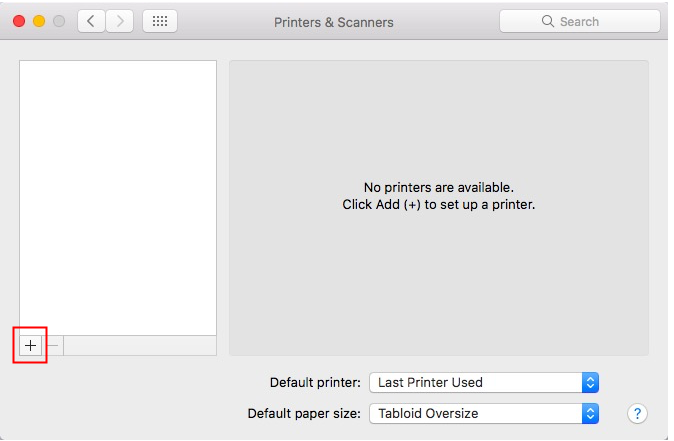 (3)[Printer-80] option will pop up automatically.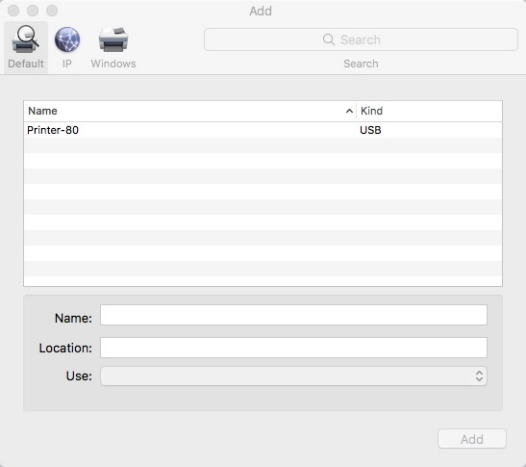 (4)Wait for a few seconds and the details will show up, thenclick the the [Use].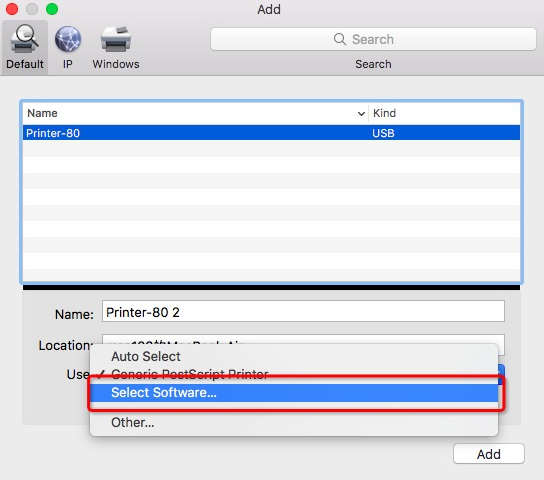 (5)Choosethe [Select Software], keyboard input the [80] and then select the [POS-80].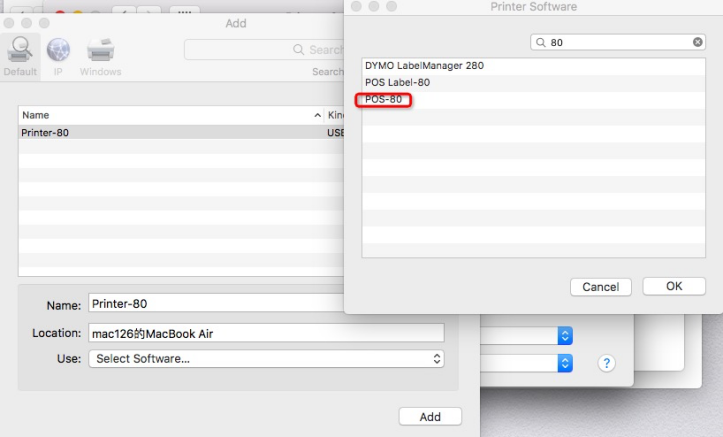 (6)Click the [OK]and the [Add] to add this new printer (POS-80C).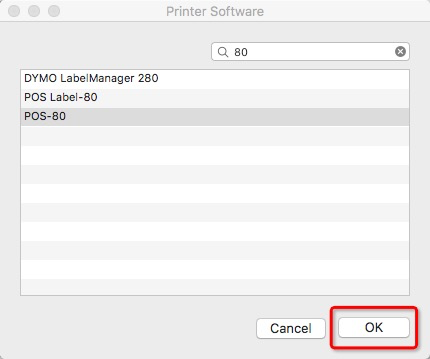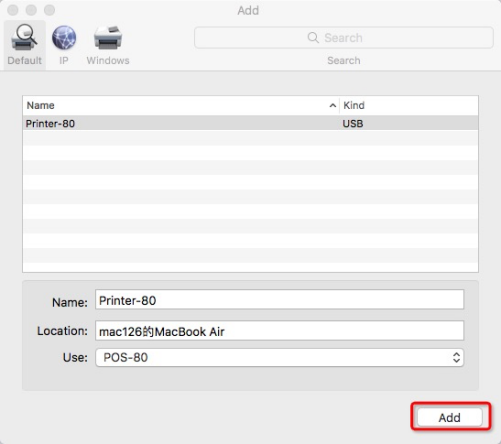 (7)In the Mac menu bar, click the [Printers & Scanners] again.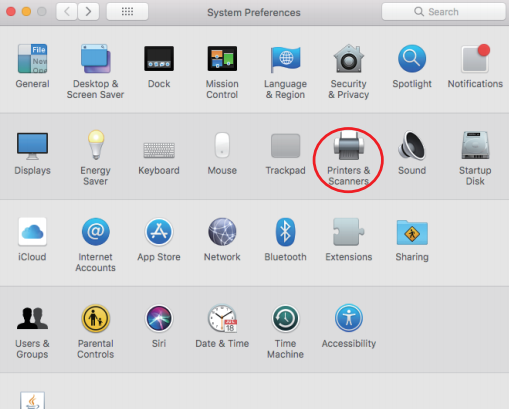 (8)As long as the printer name appears in the printer list, it means that the printer had been added successfully.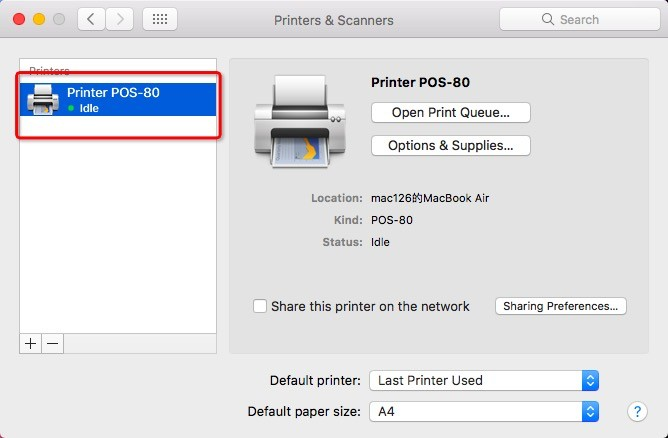 Demo video: http://u.pc.cd/3sSrtalK