This is because the CIS sensor of IMC01 is blocked by dust and the CIS sensor does not work.
Please clean the IMC01 and refer to Section 2.8 for CIS calibration.
Demo video: https://munbyn.biz/IMC01CIS
If the machine still does not operate normally after you have tried the above operations, please contact us.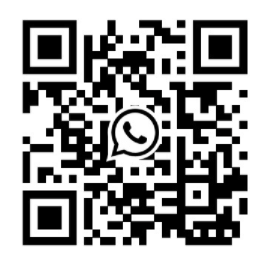 Scan the QR code for WhatsApp online chat
Contact us
Email: support@munbyn.com
Whatsapp: +8618144898200
Skype: live:munbyn
If you meet any problems during using the IMC01, please contact us.