After fine-tuning the screw and CIS calibration, if there are still some errors or the counting is still not correct, returning to the factory default setting mode is required.
(1) Long press the menu button to enter the main menu, and choose the service menu with the password "9999", as shown in the following figures. Then choose "Back to Default Setting."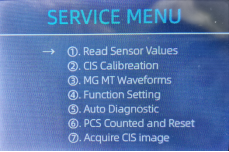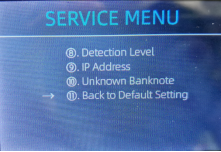 Figure 2-13 Service Menu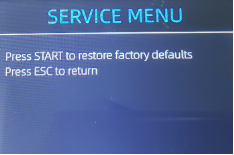 Figure 2-14 Default Setting Interface
(2) After pressing start, the IMC01 will reset all the changed settings before setting to factory default.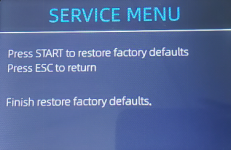 Figure 2-15 Default Setting Guide
(3) The processing wheels and rollers in the IMC01 will run for a while.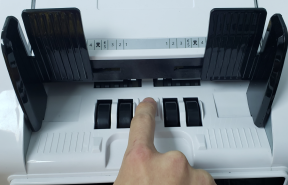 Figure 2-16 Touch the Hopper Sensor
Demo video:http://u.pc.cd/llH
Dear MUNBYN Customer, contact us for further assistance,
E-mail: support@munbyn.com
Whatsapp: +8618144898200