Switch on the Bluetooth function of your mobile phone, open PeriPage App, and connect the ITP01/A40 printer with PeriPage App using Bluetooth.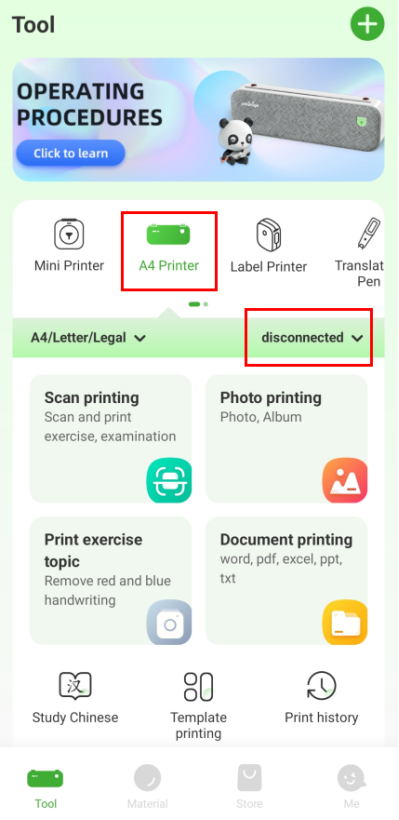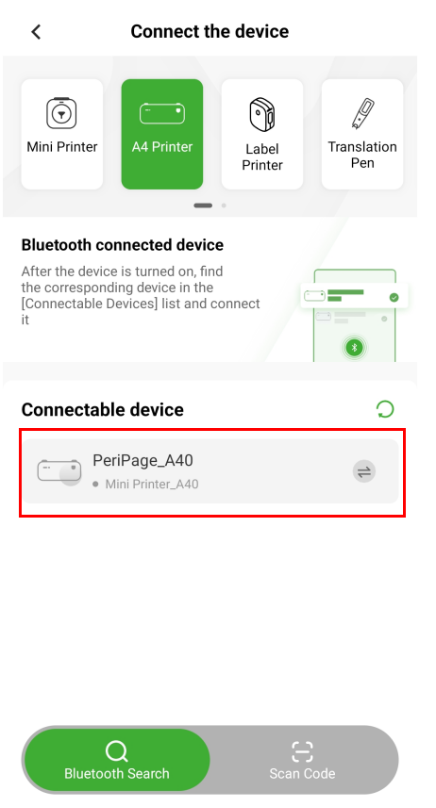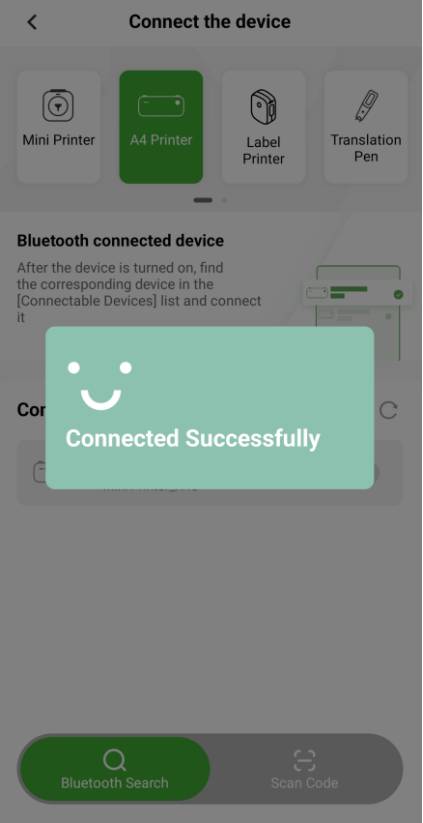 After successfully connecting, open Gmail, click the email you need to print, select Print, and then click Save as PDF to save the email content as a PDF document.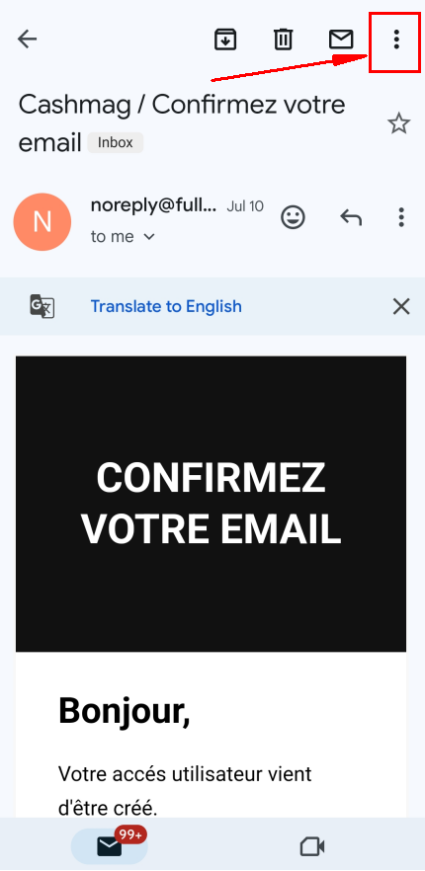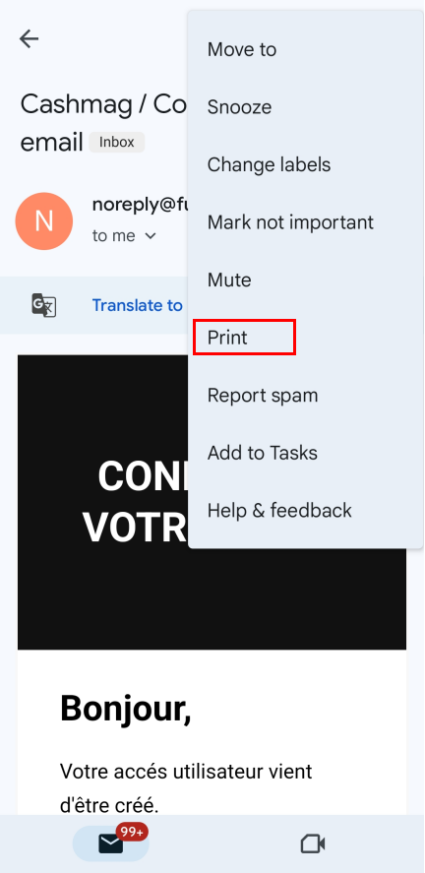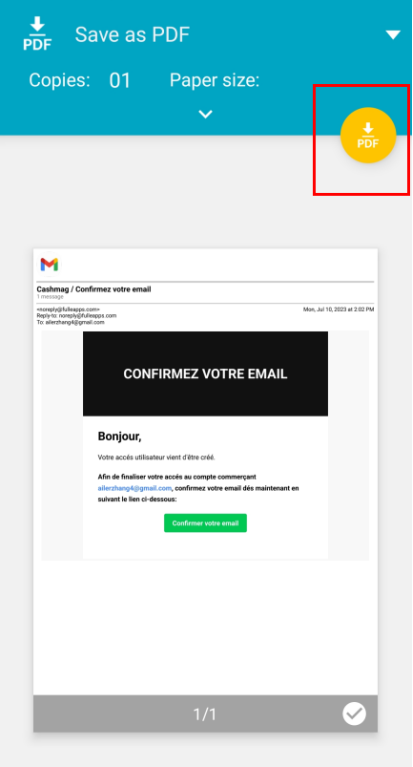 After saving successfully, in the local files of your mobile phone, find this document and share it to PeriPage to print.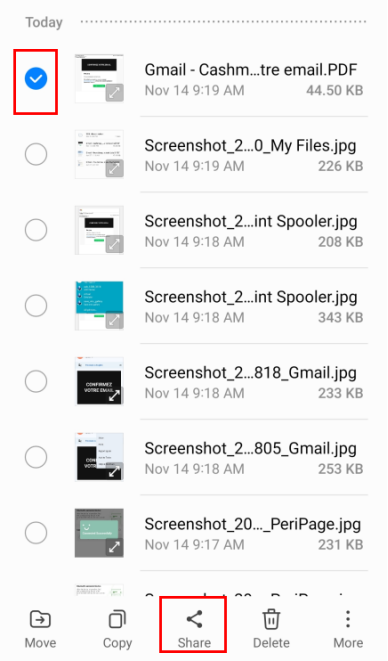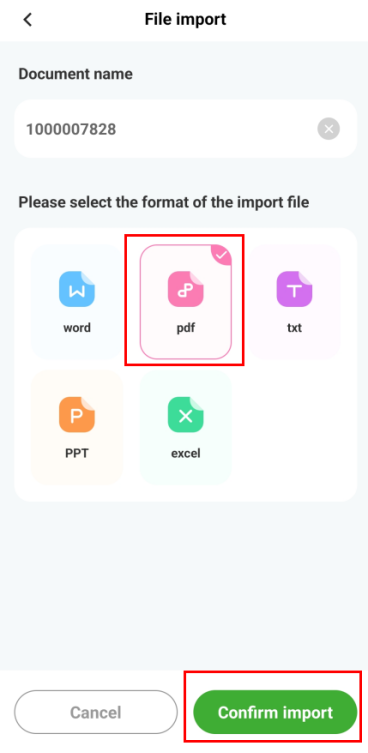 Demo Video:https://u.pcloud.link/publink/show?code=XZEDQoVZGawbWyXzDv7B1mz9HphJjX7HqfLk