When you load in a new direct thermal label, there are two actions that need to take place:
1) Run the automatic label identification on the printer.
2) Set proper label settings on your computer.
3)Run the automatic label identification.
①Disconnect the USB cable from your printer, then turn the printer off.
Press and hold the Feed Button until you hear one beep, then release.
②Printer will determine the gap size and other properties of your label.
③After the determine, re-connect the USB cable to the printer and resume printing.
Check the segment of the video " MUNBYN Introduction Of Feed Button Mode".
https://www.youtube.com/watch?v=xo0zl6VAWM4&list=PLWHuumZXv30MSGeuvWQJxNLmwi-e7HERV&index=4
2) Set your custom label size
①For Mac:
Select or input label width and height that matches label size installed in printer in prompt window.


②For Win:
Go to "Control panel" -> "Devices and Printers"
(Right click on "This PC", choose "Properties", then click on "Control panel"-> "Devices and Printers")


->Right click on "Label Printer" -> choose "Printer Preferences"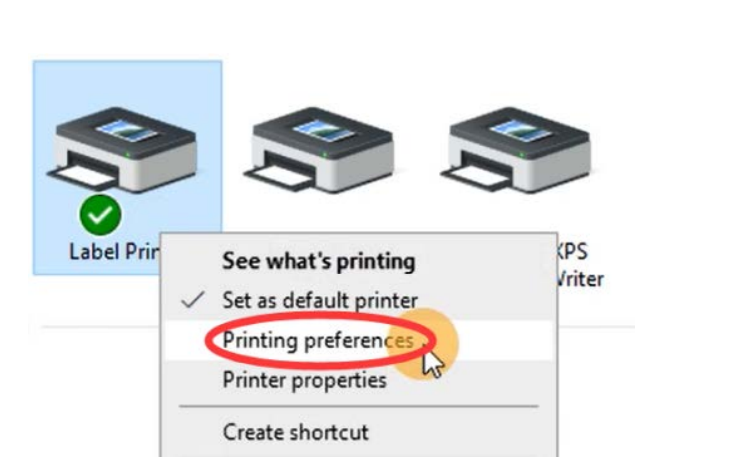 -> Go to "Page Setup" -> Select the paper type in "Name"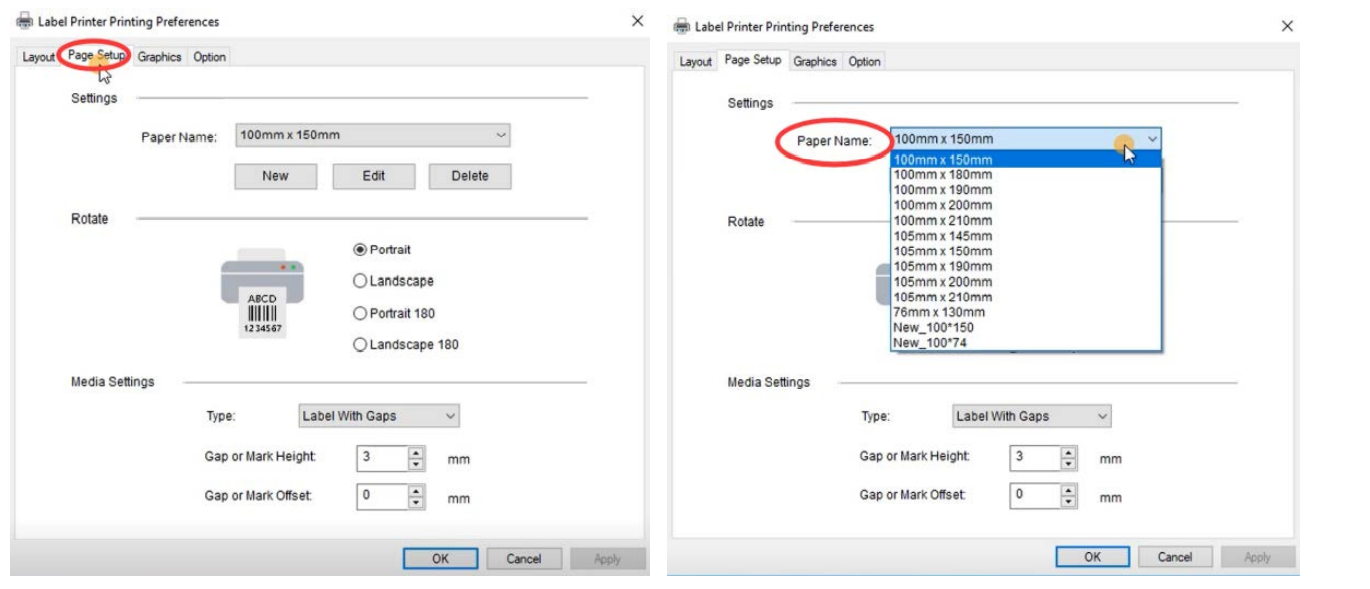 If there is no label size you need, you can click "New" to create a label size.
Change Paper name and input width and height, click "OK"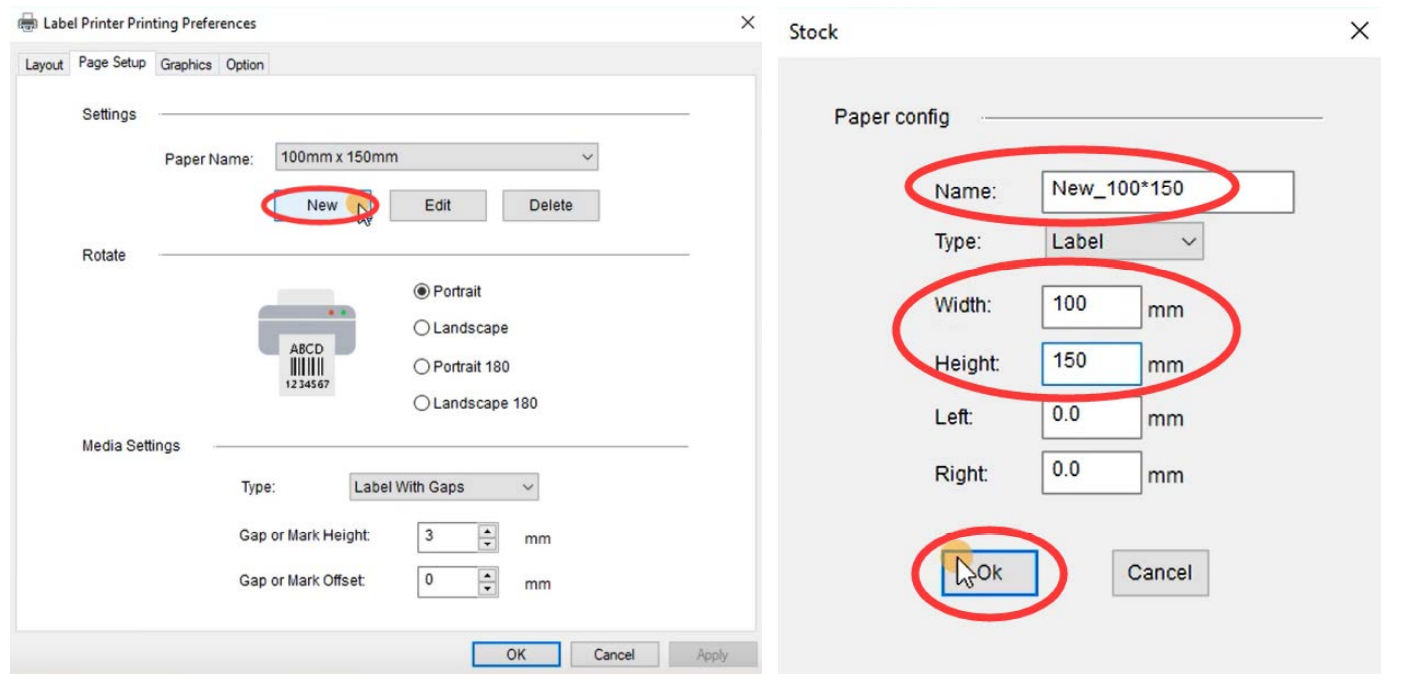 Third step:
The application you are using (e.g. Adobe Reader) could be over-riding your driver label setting and sending the print in a larger / smaller size to the printer. Look for "Page Setup" or "Paper Size" in the print prompt and ensure it is set to the size you want.
Simplify your packaging process with shipping supplies. Label holders make it easy to identify and switch out labels without removing them from their protective backing. A postal scale ensures accurate and consistent measurements for postage, saving you time and money. And honeycomb paper provides cushioning and protection for fragile items during shipping. These small investments can make a big difference in upgrading your packaging game!