Generally, after installing the driver on the Mac computer, you need to manually add the printer to the Printers&Scanners settings of the computer.
Peripage A40 does not appear in the list: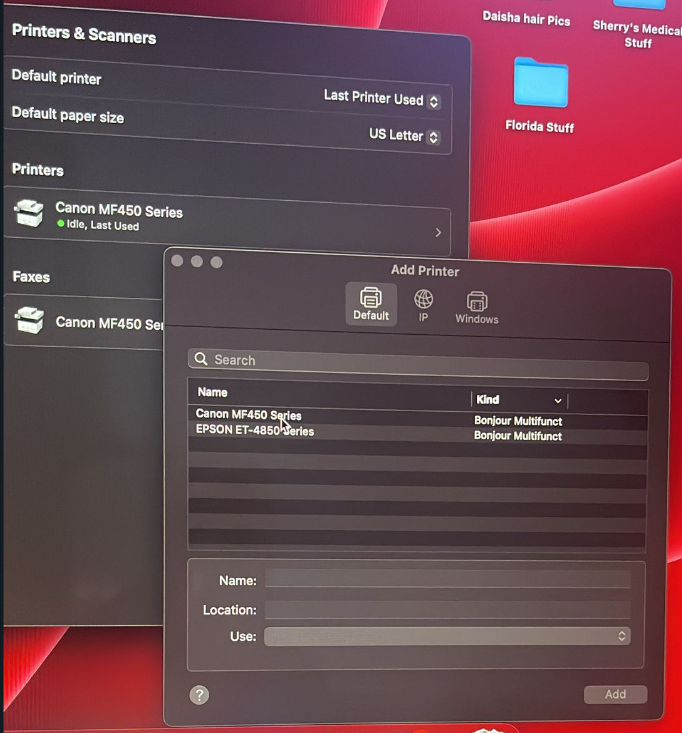 Please follow the steps below to check:
1. USB connection method:
a. Correct connection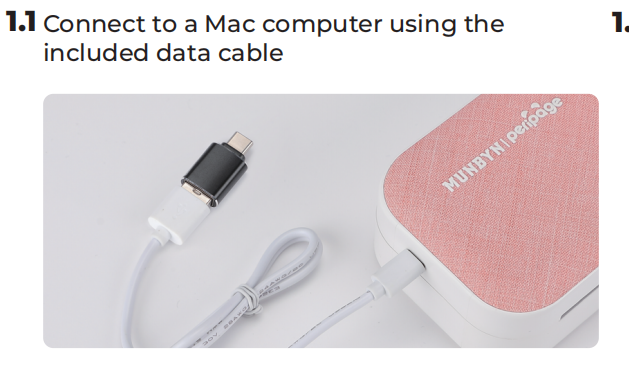 b. Wrong connection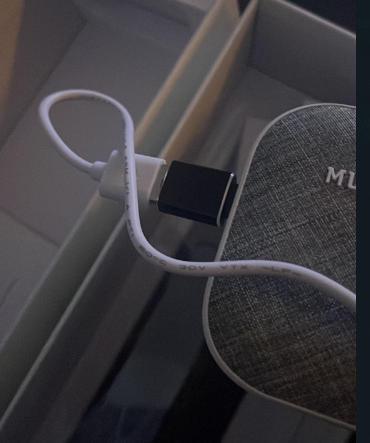 2. Unplug and plug the USB cable again
3. Long press the Power button to restart the device.
Dear MUNBYN Customer, contact us for further assistance
E-mail: support@munbyn.com
Whatsapp: +8618144898200