1. After the printer is connected to the power, Android device does not detect the printer's Bluetooth for the first time, you can try to turn off the printer power and switch again , then refresh your Android device's Bluetooth detection list.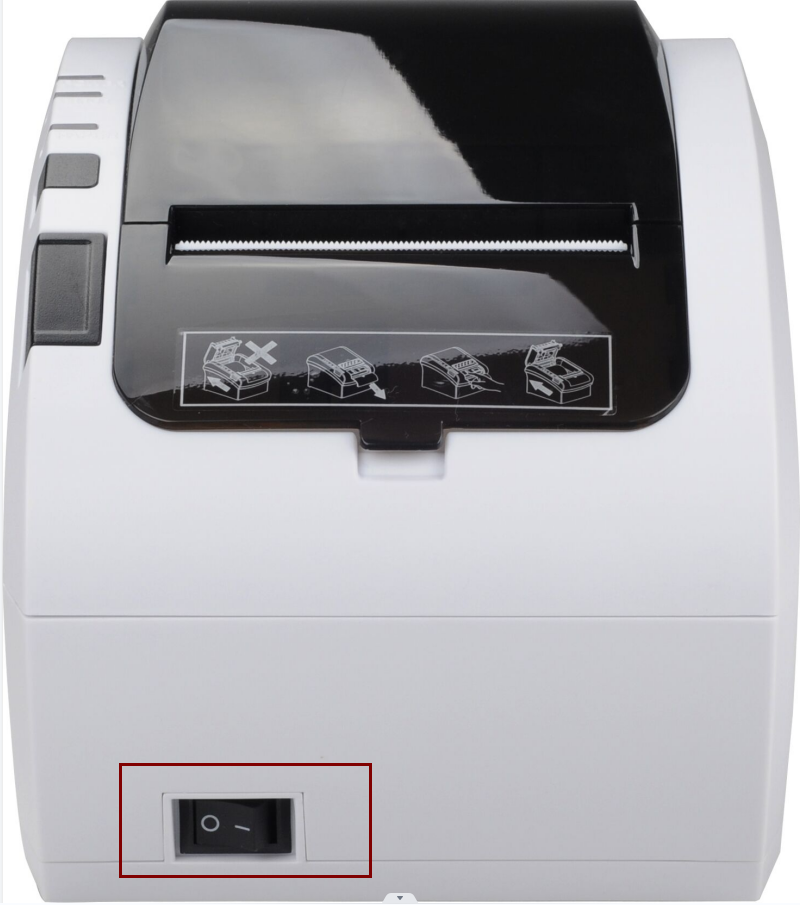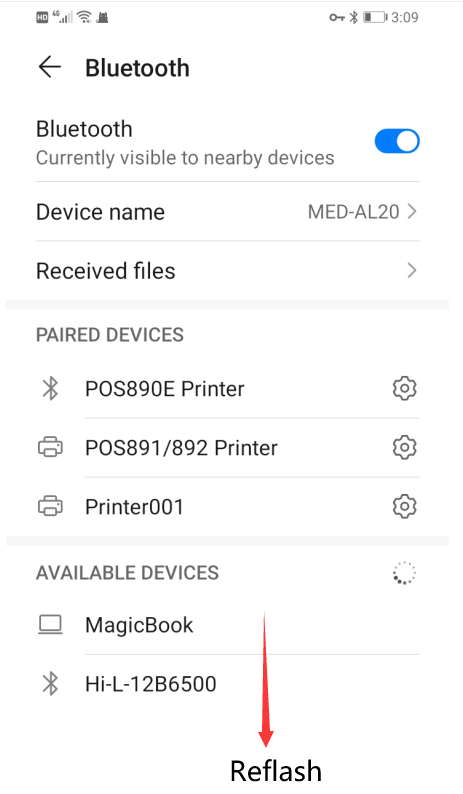 Notice:
ITPP047P-USEB Bluetooth name: TM-m30 001
ITPP047USEB Bluetooth name: Printer001
The above two models cannot be paired with iOS devices via Bluetooth.
2.If the printer and Android device are paired successfully, but cannot be added on the POS software, or there is a problem with printing after adding, please contact our after-sales team for testing.
There are two test methods:
1) Provide your POS software download link and available account/password, we will use the same model machine as yours to test compatibility.
2) Download Teamviewer on your Android/Windows devices, we will help you set up and add printer through remote control, we can also provide voice calls/video calls to assist you in installation.
Dear MUNBYN Customer, contact us for further assistance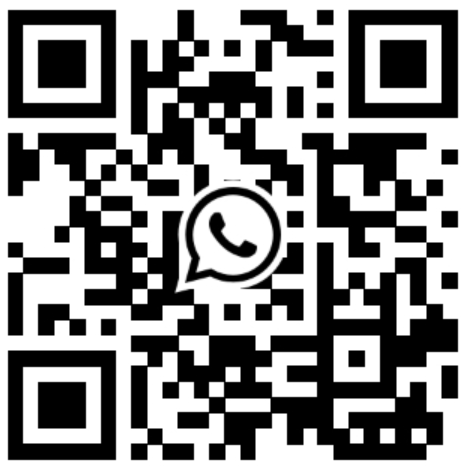 Whatsapp: +86 181 4489 8200