There are three different sizes in use, namely Standard, Micro, and Nano, below is the size of the different SIM cards.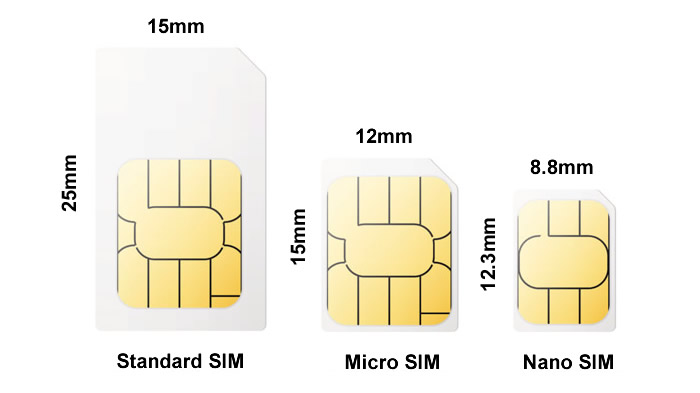 There are 2 sizes of SIM cards for this PDA, SIM2 is a Micro card that shared the same slot with TF cad, and SIM1 is Naro card, see the below pictures.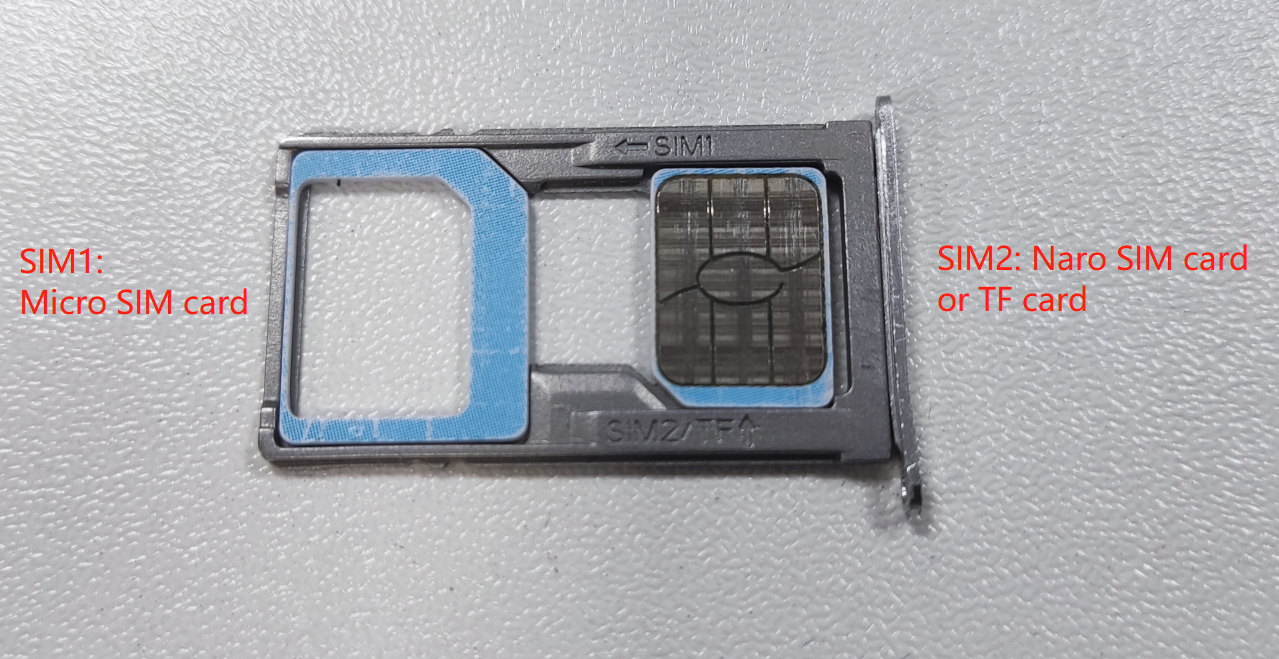 Please be attention that SIM cards are not involved in the accessories, and PDA can access the network through the WIFI independently. Please equip the SIM card according to your needs.